Daily Worship
Right and wrong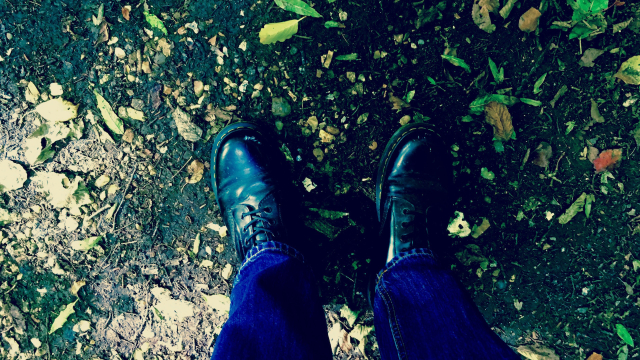 Ezekiel 18: 25-32
25 Yet you say, 'The way of the Lord is unfair.' Hear now, O house of Israel: Is my way unfair? Is it not your ways that are unfair? 26 When the righteous turn away from their righteousness and commit iniquity, they shall die for it; for the iniquity that they have committed they shall die. 27 Again, when the wicked turn away from the wickedness they have committed and do what is lawful and right, they shall save their life. 28 Because they considered and turned away from all the transgressions that they had committed, they shall surely live; they shall not die. 29 Yet the house of Israel says, 'The way of the Lord is unfair.' O house of Israel, are my ways unfair? Is it not your ways that are unfair?

30 Therefore I will judge you, O house of Israel, all of you according to your ways, says the Lord God. Repent and turn from all your transgressions; otherwise iniquity will be your ruin.31 Cast away from you all the transgressions that you have committed against me, and get yourselves a new heart and a new spirit! Why will you die, O house of Israel? 32 For I have no pleasure in the death of anyone, says the Lord God. Turn, then, and live.
Jews have a complaint against Christians, that we focus on forgiveness instead of repentance. Forgiveness is easy, they say, but repentance is hard. Learn from that.
Christians have a complaint against Jews, that they focus on ethics, and not on theology. Let's stop complaining generally, and do the stuff God wants us to do.
We even complain about one another, and when we do that, our sin begins to destroy us. Thankfully, God promises us new minds and new hearts – let's grab that promise each day.
We give up on people very quickly. But God doesn't – and he always wants folk to turn from their sins and live. Let's see things and people from his point of view.
Tolstoy used to complain about oppressive landlords, that they would do everything for their tenants except get off their back. Here is a plea from those under a weight:
Get off my back,
give me some air,
at least a breath
to show you care;
I'm not from Mars,
I'm human, see,
and what is more
you'll die like me. (© Jock Stein)
PRAYER: Turn that poem into a prayer to God.