Daily Worship
Re: Ply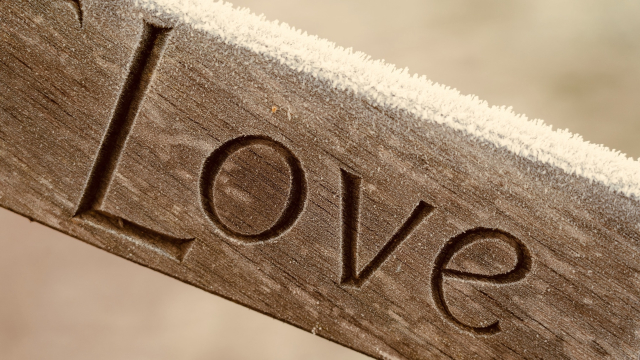 I John 4:19 (NIV)
19 We love because he first loved us.
My 18-month old son sat next to his older toddler sister on the floor of the sitting room. I had gone to make a cup of tea. I returned when I heard his crying. He was holding his head in his hands and rubbing his skull amidst screaming tears. On the floor between them was a small wooden hammer. Despite the look of innocence, you did not need to be Inspector Morse to figure out what had happened!
In fairness, all three of our children get on fantastically well with each other. It's lovely when they're all at home – there's lots of banter and laughter and the quality quotient of our time together goes through the roof. But relationships are hard. They need work. We sometimes fail at them.
It's hard enough with the people we know and love but this verse shows that we have a duty to love our brothers and sisters. Read that again – it's a command! If we say we love God, we must love those around us. The verse is not talking literally about our limited immediate family but expansively about our fellow human beings.
Just as we say that someone "plies" their trade, we need to "ply" our love. We need to work persistently, diligently and carefully in loving those around us. It's the work of a lifetime, unceasing and quiet. It's great things and small. It's obligation that becomes nature as we reflect on God's love for us – a duty but not a burden.
PRAYER:
Father God, thank you for the love you shower on me. Thank you that you know me by name and that I am special and unique to me. Use me to bring your love to others. Help me see where there is need and how I can meet that. Show me where there is hurt and help me to heal. Let me know where my time, talents and resources can be put to work to help those around me. AMEN