Daily Worship
Re: Dwelling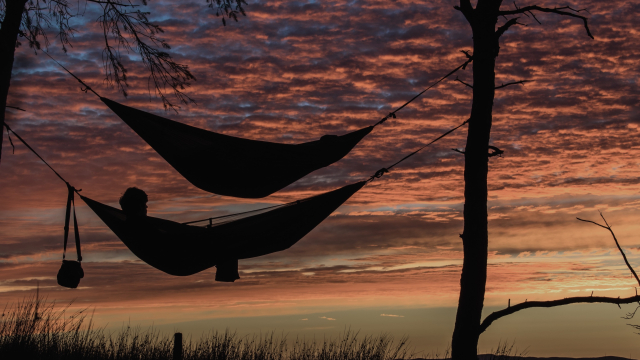 John 15: 9-17 (NRSVA)
9 As the Father has loved me, so I have loved you; abide in my love. 10 If you keep my commandments, you will abide in my love, just as I have kept my Father's commandments and abide in his love. 11 I have said these things to you so that my joy may be in you, and that your joy may be complete.

12 'This is my commandment, that you love one another as I have loved you. 13 No one has greater love than this, to lay down one's life for one's friends. 14 You are my friends if you do what I command you. 15 I do not call you servants any longer, because the servant does not know what the master is doing; but I have called you friends, because I have made known to you everything that I have heard from my Father. 16 You did not choose me but I chose you. And I appointed you to go and bear fruit, fruit that will last, so that the Father will give you whatever you ask him in my name. 17 I am giving you these commands so that you may love one another.
This passage from John's Gospel account is located at the end of the farewell conversation Jesus is having with His disciples. They are heartbroken that He is leaving them. They don't understand yet that His leaving is not an abandonment, but the way to make their relationship more intimate, more profoundly deep than they will ever comprehend.
The invitation to abide is beautiful, offering us a dwelling place that suits our needs, be that somewhere to receive power or somewhere to be still and ponder where we've been and to Whom we belong.
Abiding is all about being secure, and when we abide in Christ, He tells us that no matter what we face, we do so as we live in Him and He lives in us.
I wonder what it looks like to abide in Him – I'm sure it's more about stillness than busyness.
Today, abide in Him and allow the One Who knows your story to abide in you and watch what happens from the place of His love for you.
PRAYER:
Loving God, as You abide in each other, may we also take You at Your word and abide in You. Amen.