Daily Worship
Pressing on – to grasp the prize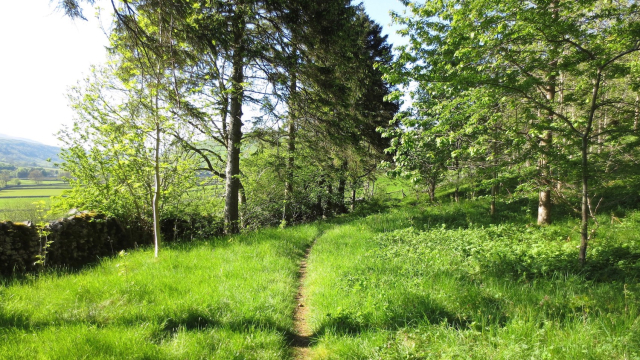 Philippians 3: 4–14
4 I could, of course, put my trust in such things. If any of you think you can trust in external ceremonies, I have even more reason to feel that way. 5 I was circumcised when I was a week old. I am an Israelite by birth, of the tribe of Benjamin, a pure-blooded Hebrew. As far as keeping the Jewish Law is concerned, I was a Pharisee, 6 and I was so zealous that I persecuted the church. As far as a person can be righteous by obeying the commands of the Law, I was without fault. 7 But all those things that I might count as profit I now reckon as loss for Christ's sake. 8 Not only those things; I reckon everything as complete loss for the sake of what is so much more valuable, the knowledge of Christ Jesus my Lord. For his sake I have thrown everything away; I consider it all as mere garbage, so that I may gain Christ 9 and be completely united with him. I no longer have a righteousness of my own, the kind that is gained by obeying the Law. I now have the righteousness that is given through faith in Christ, the righteousness that comes from God and is based on faith. 10 All I want is to know Christ and to experience the power of his resurrection, to share in his sufferings and become like him in his death, 11 in the hope that I myself will be raised from death to life.

12 I do not claim that I have already succeeded or have already become perfect. I keep striving to win the prize for which Christ Jesus has already won me to himself. 13 Of course, my friends, I really do not think that I have already won it; the one thing I do, however, is to forget what is behind me and do my best to reach what is ahead. 14 So I run straight toward the goal in order to win the prize, which is God's call through Christ Jesus to the life above.
I am both un-athletic and un-competitive, so this image takes me some way outside my comfort zone. But Paul's prize is not about beating other people to the finishing line. It is about doing his best, with the promise of hearing "Well done, good and faithful servant."
Paul knows fine well that his past was bad. Zeal for the rules had misled him into thinking he was doing right. Now he knows there is a better way, a new way, the way that will lead to his prize, God's call to the life above. Now he has a new future, a purpose and an end to aim for.
Now he can see.
God of the new,
God of surprises,
we don't all get to meet you on the road to Damascus,
but we can let you open our eyes where we are.
May we see clearly
how we can put the past behind us,
paying it due respect,
and press forward
on your new road.
Lent Legacy 2021 Action
WEEK 6: Each time you eat this week, stop and think about how Jesus lived a human life and regularly ate with others. Give thanks for the food you are eating and pray for opportunities to share it with others.