Daily Worship
A prayer for the chosen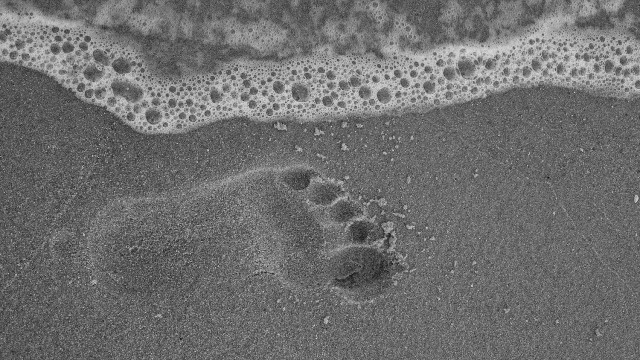 1 Peter 3: 18-22
18 For Christ also suffered once for sins, the righteous for the unrighteous, to bring you to God. He was put to death in the body but made alive in the Spirit. 19 After being made alive, he went and made proclamation to the imprisoned spirits – 20 to those who were disobedient long ago when God waited patiently in the days of Noah while the ark was being built. In it only a few people, eight in all, were saved through water, 21 and this water symbolises baptism that now saves you also – not the removal of dirt from the body but the pledge of a clear conscience towards God. It saves you by the resurrection of Jesus Christ, 22 who has gone into heaven and is at God's right hand – with angels, authorities and powers in submission to him.
I think I take my own baptism for granted. Many Christians do in the western world. Often it came as ritual before we were even aware it was happening. But God was aware.This timeless blessing was bestowed on us and bought by the blood of another.There is what is seen and there is what is unseen. Your baptism, my baptism, was a watermark in time.The gathering of souls and angels who were present pushed us forwards into this great adventure.
We can sometimes forget in the humdrum of the day by day the existential miracle that set us on our way.
Jesus
There has always been you
And me
And the universe around us
We swim in time
But you, are timeless
You see all I have been
You see all I am
You see all I will be
And still you love me
Me
And there are no words to say
To one who is at God's right hand, with angels and powers in submission to him
But thank you
Thank you.
Lent Legacy 2021 Action
Consider baking a rainbow cake and sharing it for others to see!
Alternative:
Why not set yourself the task to journal to reflect upon your spiritual journey as you take up the Lenten Challenge?