Daily Worship
Praise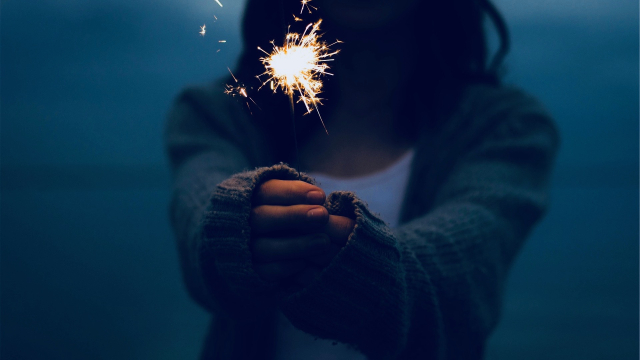 Matthew 5: 13–16 (ESV)
13 "You are the salt of the earth, but if salt has lost its taste, how shall its saltiness be restored? It is no longer good for anything except to be thrown out and trampled under people's feet.

14 "You are the light of the world. A city set on a hill cannot be hidden. 15 Nor do people light a lamp and put it under a basket, but on a stand, and it gives light to all in the house. 16 In the same way, let your light shine before others, so that they may see your good works and give glory to your Father who is in heaven.
Christians all over the world are taking part in a global prayer movement called 'Thy Kingdom Come' between Ascension Day and Pentecost. On this first day we orientate ourselves towards God, the source of all light.
O God the source of all light,
May we bring salt and light to your world,
drawing out your presence in the everyday.
As we offer you our lives,
shape us as disciples,
that we may reveal your goodness
and reflect your light. In Jesus' name,
Amen.