Daily Worship
Mine to heal and hold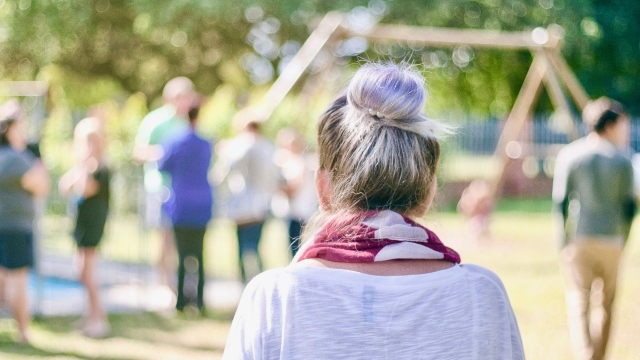 Luke 8: 1-3 (NRSVA)
Soon afterwards he went on through cities and villages, proclaiming and bringing the good news of the kingdom of God. The twelve were with him, 2 as well as some women who had been cured of evil spirits and infirmities: Mary, called Magdalene, from whom seven demons had gone out, 3 and Joanna, the wife of Herod's steward Chuza, and Susanna, and many others, who provided for them out of their resources.
Very few women are named in the Bible. This reflects the attitudes of the day, when women's lives and sources of power were largely domestic. A few women broke this pattern, having enough status and resources to cross the border dividing private and public space — although even then they often remained in the background. The fact that women are named at all in the Gospels is more astonishing than their rarity. But Jesus had no hesitation about interacting with these women. The women mentioned here in Luke had all suffered. Jesus came to them in their suffering and made them his friends and followers. Together they challenged the status quo and the powers of the day.
#MeToo, Jesus?
Yes, you too.
You too have suffered.
You too have been ignored.
You too have been abused.
You too have been told you don't belong.
Yes, you too.
You too are welcome.
You too are valuable.
You too are strong.
You too are mine.
Mine to heal and hold
Mine to name and love
You are mine and I am yours
Together we will rise.