Daily Worship
Mere words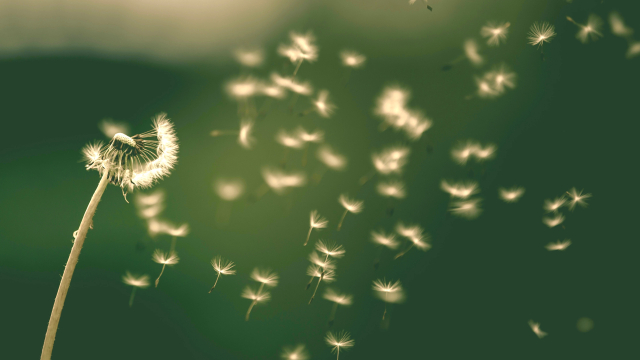 Revelation 7: 9-12 (NRSV)
9 After this I looked, and there was a great multitude that no one could count, from every nation, from all tribes and peoples and languages, standing before the throne and before the Lamb, robed in white, with palm branches in their hands. 10 They cried out in a loud voice, saying,

"Salvation belongs to our God who is seated on the throne, and to the Lamb!"

11 And all the angels stood around the throne and around the elders and the four living creatures, and they fell on their faces before the throne and worshiped God, 12 singing,

"Amen! Blessing and glory and wisdom
and thanksgiving and honor
and power and might
be to our God forever and ever! Amen."
There are no cultural, geographical, or linguistic barriers to being part of the communion of saints. Saints are multi-voiced and no culture or community has a monopoly on God's love.
The grace of God is not trapped in any language, culture, clique or inner circle. God exists beyond our earthly languages.

Because our thinking is so often framed and organised by our language it's easy to think that our faith is. But our faith is deeper than any speech. Our faith has a vocabulary that our earthly lexicons can't contain. God is bigger than any word we can think of.
The terms that we use to name and describe God are incomplete, fragmentary, still in motion. We can't hope to capture all that God is in mere words.
But that doesn't stop us trying.
And nor should it.
For while the words we use can't permanently fix holiness in place we can in certain moments — with God's grace — combine the right words in the right way, with tone and intention and imagination marrying up, to speak God's wisdom to one another. Our earthly languages can align in beautiful moments with a divine deeper language.
On your breath God can carry a word of encouragement.
On your lips God can put a word of warning.
On your tongue God can place a song of reconciliation.
PRAYER
Maker of all —
You love us
beyond vocabulary
and terminology
and semantics.
We wonder at the diversity you have given us
the flourishing variety you have created.
You don't call us into a homogenous mass of identikit believers —
instead you invite us into harmony
where overlapping meanings
can be expressed in complimentary ways.
We are in tune without all singing the same note.
We pray that you keep us in harmony.
Amen.