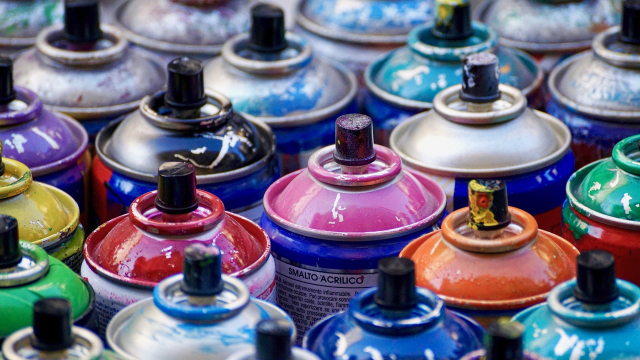 Looking in the mirror
Banksy is renowned for his street art. In Bethlehem he holds up the mirror of truth to the Israeli government with his paintings on the notorious wall that turns Bethlehem into a Palestinian ghetto. He has opened an hotel just inside the wall, brilliantly named "The Walled Off Hotel". Mirror, mirror on the wall, will they see themselves at all?
Lord Jesus Christ,
who came to break down the walls of division
and build a new humanity
where each is loved and all are respected,
especially those who have been abandoned
or left isolated and alone.
Hold before us the mirror of Your word
To reveal where have we made choices
as individuals
as churches
as communities
as a nation
that mean we are "walled off" from our brothers and sisters? AMEN.
James 1: 23-27
23 Anyone who listens to the word but does not do what it says is like someone who looks at his face in a mirror 24 and, after looking at himself, goes away and immediately forgets what he looks like. 25 But whoever looks intently into the perfect law that gives freedom and continues in it – not forgetting what they have heard but doing it – they will be blessed in what they do.
26 Those who consider themselves religious and yet do not keep a tight rein on their tongues deceive themselves, and their religion is worthless. 27 Religion that God our Father accepts as pure and faultless is this: to look after orphans and widows in their distress and to keep oneself from being polluted by the world.