Daily Worship
A long time in coming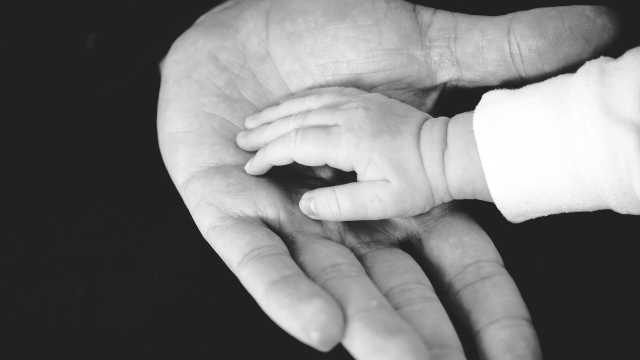 Luke 2: 25-32 (NRSVA)
25 Now there was a man in Jerusalem whose name was Simeon; this man was righteous and devout, looking forward to the consolation of Israel, and the Holy Spirit rested on him. 26 It had been revealed to him by the Holy Spirit that he would not see death before he had seen the Lord's Messiah. 27 Guided by the Spirit, Simeon came into the temple; and when the parents brought in the child Jesus, to do for him what was customary under the law, 28 Simeon took him in his arms and praised God, saying,

29 'Master, now you are dismissing your servant in peace,
according to your word;
30 for my eyes have seen your salvation,
31 which you have prepared in the presence of all peoples,
32 a light for revelation to the Gentiles
and for glory to your people Israel.'
It was a long time in coming
A lifetime and more
But even though he'd waited a lifetime
to greet the Messiah
Simeon could not temper his words
The old prophet could not keep silent
about what he saw.
This baby, brought to the temple
to fulfil tradition and custom
was recognised by Simeon
as the Messiah on whom he waited.
A Messiah who was destined
to shake up the institutions
to challenge a way of life
and to bring searing pain
to the woman who had borne him.
And, having waited so long to greet him.
he could not keep quiet
about the future he saw
in the face of the Son of God.
PRAYER:
God, give us faith today that your kingdom is here along with courage and persistence to play our part in speaking truth to power so that your will be done on earth.