Daily Worship
A long night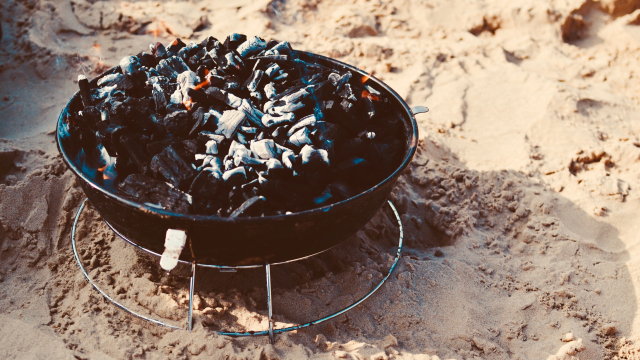 John 21: 12-13 (NRSVA)
12 Jesus said to them, 'Come and have breakfast.' Now none of the disciples dared to ask him, 'Who are you?' because they knew it was the Lord. 13 Jesus came and took the bread and gave it to them, and did the same with the fish.
A long night on the water
The smell of breakfast cooking on the shore
and the sight of the risen Lord
who fed them with fish and bread
and with soul food too
calming their troubled hearts
soothing their weary minds
assuring them of their place
in the work of the kingdom
In our longing today
may we know the presence
of the risen Christ
meeting us after a long night
with all that we need
assuring us of our place
in the economy of God
Calling
and commissioning us
to kingdom work today.