Daily Worship
Light in the dark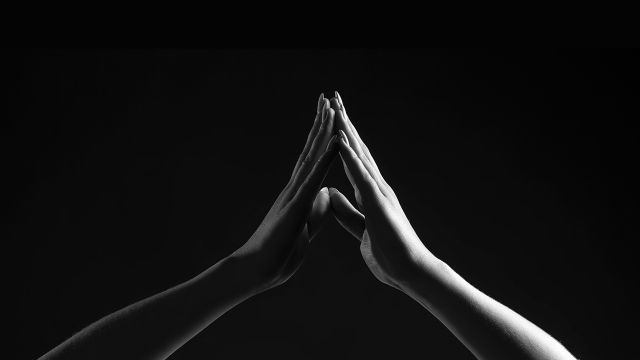 Isaiah 60: 1-6 (NIVUK)
1 'Arise, shine, for your light has come,
and the glory of the Lord rises upon you.
2 See, darkness covers the earth
and thick darkness is over the peoples,
but the Lord rises upon you
and his glory appears over you.
3 Nations will come to your light,
and kings to the brightness of your dawn.

4 'Lift up your eyes and look about you:
all assemble and come to you;
your sons come from afar,
and your daughters are carried on the hip.
5 Then you will look and be radiant,
your heart will throb and swell with joy;
the wealth on the seas will be brought to you,
to you the riches of the nations will come.
6 Herds of camels will cover your land,
young camels of Midian and Ephah.
And all from Sheba will come,
bearing gold and incense
and proclaiming the praise of the Lord.
You are not as you see yourself.
You are as God sees you.
Isaiah in this reading is writing about a vision of Zion but as one of God's people the role he is talking about applies to you too. You are not a city but you do have the power and the possibility to reflect the light of God into the world. When you fill yourself with God and the Spirit you shine like any city of Zion and those around you cannot fail to see the change. Kings may not come to you, and in fact you might be quite glad about that because life is busy enough without making sandwiches for royalty, but those whose value in Gods' eyes is greater than kings might come to you. People who need help or love or grace might come to you, drawn to the light in you which your human eyes cannot see but that souls can see and cry out for. A light that brightens the darkness.
PRAYER:
Bright and shining God
We cannot see ourselves shine, we are limited to a more human view
Help us please, to trust in your light from Jesus birth to our own existence and beyond
Bring us the ability to be your light in this world
Amen.