Daily Worship -
Let Love Live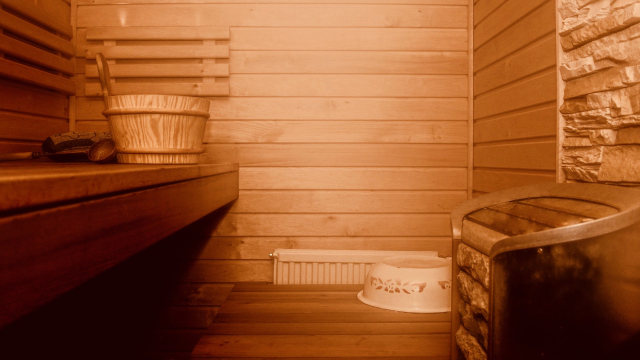 Philippians 1: 3-11
3 I thank my God every time I remember you. 4 In all my prayers for all of you, I always pray with joy 5 because of your partnership in the gospel from the first day until now, 6 being confident of this, that he who began a good work in you will carry it on to completion until the day of Christ Jesus.

7 It is right for me to feel this way about all of you, since I have you in my heart and, whether I am in chains or defending and confirming the gospel, all of you share in God's grace with me. 8 God can testify how I long for all of you with the affection of Christ Jesus.

9 And this is my prayer: that your love may abound more and more in knowledge and depth of insight, 10 so that you may be able to discern what is best and may be pure and blameless for the day of Christ, 11 filled with the fruit of righteousness that comes through Jesus Christ – to the glory and praise of God.
Lizzy, from Scargill, writes of her time in Finland:
I woke up on Christmas Eve to the sound of my au pair family busy in the kitchen below making the traditional Christmas breakfast of rice porridge. An almond is hidden in the porridge so when everyone is gathered around the table to eat together we were excited to see who found the almond… to my surprise it was me, so I got to make a wish!
Whilst enjoying breakfast, the wooden stove had already been lit to slowly heat up to the perfect temperature for a morning sauna, the most important part of a Finnish home. You can smell the wood fire and feel the comforting warmth as you get ready to go inside. The dry heat warms you through to your bones as you sit on the hot wooden bench, bringing the family together, relaxing and cleansing you for the special day ahead. A great way to prepare you for the days celebrations, food, family and anticipation of Santa's visit.
Jo's prayer:
Thank you God for those who have offered us caring shelter, who have worked with us, and helped us in our life.
Thank you God for the joy of a moment of discovery, of being given a good gift, feeling blessed and chosen, recognised by others.
Thank you God for friendships and relationships that enhance our lives, and that model the welcome of Jesus to us.
As we have received, so may we give:
Make us welcomers, friends, encouragers and partners
in this good news of God's love in Jesus.
Working together to let Love live.