Daily Worship
Leadership Focus: Encouragement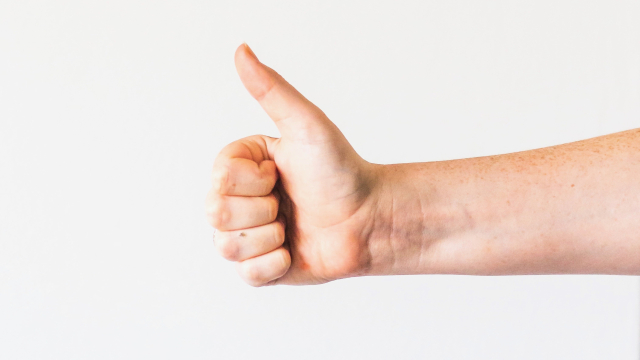 1 Thessalonians 1: 1-10 (NRSV)
1 Paul, Silvanus, and Timothy,

To the church of the Thessalonians in God the Father and the Lord Jesus Christ:

Grace to you and peace.

The Thessalonians' Faith and Example

2 We always give thanks to God for all of you and mention you in our prayers, constantly 3 remembering before our God and Father your work of faith and labor of love and steadfastness of hope in our Lord Jesus Christ. 4 For we know, brothers and sisters beloved by God, that he has chosen you, 5 because our message of the gospel came to you not in word only, but also in power and in the Holy Spirit and with full conviction; just as you know what kind of persons we proved to be among you for your sake. 6 And you became imitators of us and of the Lord, for in spite of persecution you received the word with joy inspired by the Holy Spirit, 7 so that you became an example to all the believers in Macedonia and in Achaia. 8 For the word of the Lord has sounded forth from you not only in Macedonia and Achaia, but in every place your faith in God has become known, so that we have no need to speak about it. 9 For the people of those regions report about us what kind of welcome we had among you, and how you turned to God from idols, to serve a living and true God, 10 and to wait for his Son from heaven, whom he raised from the dead—Jesus, who rescues us from the wrath that is coming.
"Don't wait till he's dead!" That was the title of a book on the ministry of encouragement. It suggested that we offer simple words of thanks and appreciation to people who work with us, who serve us in shops and public transport, and to the quiet ones in our churches who just get on the with the job, unseen and unsung. Don't wait for their funeral to say a word of appreciation!
Paul's letters carry many words of correction about belief and behaviour, but they almost always begin with words of thankfulness for the people in these local churches. His letter to the fledgling church of Thessalonika may have been his first pastoral letter. He speaks of their faith, their love and their hopefulness. He remembers their kindness to him and their responsiveness to the Gospel. He can even surprise them with news that others are turning to Christ because of their example.
It is not hard to find pastors complaining about their congregations, or to find congregations complaining about their pastors. Better to say the best, and pray the rest.
A good epitaph for any leader in this tough time would be: "He encouraged me."
PRAYER:
Lord Jesus, our constant Companion
We thank you for those other companions of the Way
Who have encouraged us to stay faithful when faith faltered.
We thank you for those who go about doing good
In quiet ways behind closed doors
More interested in others than themselves.
We thank you for the hopeful ones
Who see beyond problems to new possibilities.
In this season of restrictions and limitations
May their life-giving presence
At home or at work, in church and community
Lift up the hearts of others
And make it easier to trust You
As their Companion through dark days. AMEN