Daily Worship
Knowing when to stop…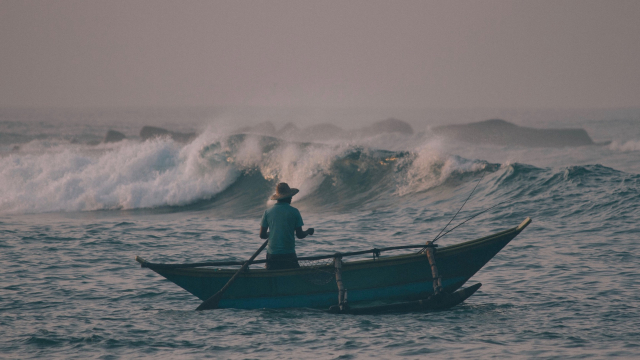 Matthew 10: 7-15 (NRSVA)
7 As you go, proclaim the good news, "The kingdom of heaven has come near." 8 Cure the sick, raise the dead, cleanse the lepers, cast out demons. You received without payment; give without payment. 9 Take no gold, or silver, or copper in your belts, 10 no bag for your journey, or two tunics, or sandals, or a staff; for labourers deserve their food. 11 Whatever town or village you enter, find out who in it is worthy, and stay there until you leave. 12 As you enter the house, greet it. 13 If the house is worthy, let your peace come upon it; but if it is not worthy, let your peace return to you. 14 If anyone will not welcome you or listen to your words, shake off the dust from your feet as you leave that house or town. 15 Truly I tell you, it will be more tolerable for the land of Sodom and Gomorrah on the day of judgement than for that town.
How prepared are we to be sent out?
How much baggage would we insist on taking with us? Our credit cards? Our phones?

How prepared would we be to offer hospitality to those being sent to us?
Would we go all out like Abraham was a few days ago or would we be too suspicious of our guest to let them over the threshold?

How prepared are we to shake the dust we do carry off our feet?
How many people do we allow to live in our heads rent-free?
How many social media accounts do we refuse to unfollow or unlike, despite the hurt and pain they cause us?

A good fisherman knows when there are no fish to catch in a particular lake or river. Sometimes you just have to pack up and move on.
There are plenty more fish in the sea…

PRAYER:

Lord,
Send us to tell the good news.
Equip us to bring healing to aching bodies and minds.
Inspire us to share the Gospel in ways that people will understand and hunger for more.
Challenge us to know when it is time to move on…

Sovereign, Son and Spirit
Send us, guide us and accompany us we pray.
Amen.