Daily Worship
Not just 'keeping the faith' but 'keeping the faith alive'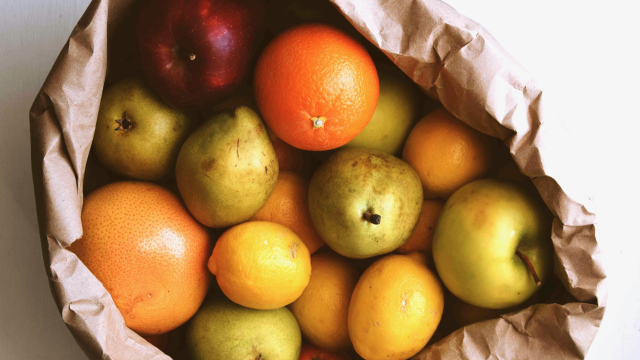 James 2: 14-26 (NRSV)
14 What good is it, my brothers and sisters, if you say you have faith but do not have works? Can faith save you? 15 If a brother or sister is naked and lacks daily food, 16 and one of you says to them, "Go in peace; keep warm and eat your fill," and yet you do not supply their bodily needs, what is the good of that? 17 So faith by itself, if it has no works, is dead.

18 But someone will say, "You have faith and I have works." Show me your faith apart from your works, and I by my works will show you my faith. 19 You believe that God is one; you do well. Even the demons believe—and shudder. 20 Do you want to be shown, you senseless person, that faith apart from works is barren? 21 Was not our ancestor Abraham justified by works when he offered his son Isaac on the altar? 22 You see that faith was active along with his works, and faith was brought to completion by the works. 23 Thus the scripture was fulfilled that says, "Abraham believed God, and it was reckoned to him as righteousness," and he was called the friend of God. 24 You see that a person is justified by works and not by faith alone. 25 Likewise, was not Rahab the prostitute also justified by works when she welcomed the messengers and sent them out by another road? 26 For just as the body without the spirit is dead, so faith without works is also dead.
As the saying goes, 'What's the point of being so holy that you're of no earthly use.' Is that what James is getting at here? Leading someone in worship or preaching to them is useless if at first you haven't met their more basic needs. Yes, spirituality is basic but food and drink comes first. Helder Camara once said that evangelism is one beggar telling another beggar where to get bread. The Church has to provide both for physical and spiritual provision. Only the other day there was a report out that over the first lockdown the Church provided 5 million meals a month during the pandemic so far. That's a huge amount of resources. But it has also provided sermons by phone, worship by posted sheet, on Zoom and live streamed on Facebook and YouTube.
The Church has been doing really well reaching out to the community and providing for their needs. James here urges the Christians not to compartmentalise their faith into social action and evangelism. He says the two go in hand. We provide for people's needs holistically through both faith and action because in the end the hungriest beggar needs to meet with Jesus and the holiest hermit need to eat enough.
Are you tempted to go one way or the other — I'm a social provider / I'm an evangelist, whereas James, like Jesus, calls us all to be fishers of men!
PRAYER:
Lord, help us to bridge gaps rather than make them
Lord, help us to serve the poor rather than to overlook them
Lord, help us to feed the hungry rather than to roast them for being needy
Lord, help us to be a church which marries together social gospel and evangelism
Lord, help us to share our lunch alongside our faith
Lord, help us to share our faith as we serve out advice on debt
Lord, help us to be whole people uniting our works with our faith
But Lord, help us too to see the people we are helping
Forgive us where we see a needy person rather than a human being
Forgive us when we see a difficult situation rather than a time to share faith
Release our hands, our finances, our tongues, our hearts
That we might be whole Christians serving the whole Gospel to all.
Amen.