Daily Worship
Just another wedding guest…?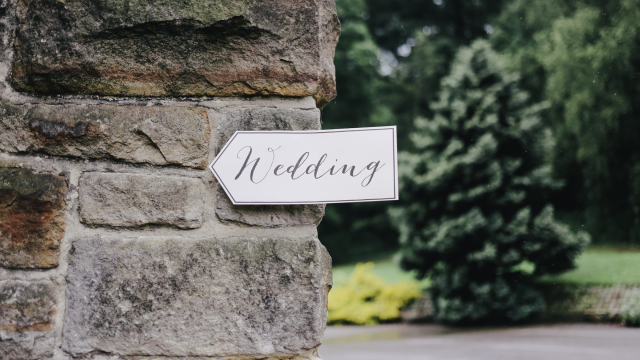 John 2: 1-5 (NRSVA)
1 On the third day there was a wedding in Cana of Galilee, and the mother of Jesus was there. 2 Jesus and his disciples had also been invited to the wedding. 3 When the wine gave out, the mother of Jesus said to him, 'They have no wine.' 4 And Jesus said to her, 'Woman, what concern is that to you and to me? My hour has not yet come.' 5 His mother said to the servants, 'Do whatever he tells you.'
Jesus, Son of Mary,
Son of God,
So much of our imagery depicts you in iconic moments:
Sermon on the Mount
Feeding the Five Thousand
healing lepers
raising Lazarus
the Last Supper
Nativity, Crucifixion and Resurrection scenes galore;
We forget that you had a family,
a circle of friends,
people you spent time with without preaching…
We forget that you were embarrassed by your mum,
having your hand forced!
Moments like these,
so many moments of life, left out of the Gospels
when you were,
well,
just you.
Fully human.
Living the life we know.
Yet, even then,
you were still the 'you' of the Gospels:
still kind,
still generous,
still willing to lend a hand;
May we seek your presence in all of life:
in the quiet times with family,
in the generous acts of others,
in the excited joy of friends dancing,
in the jubilant sound of singing,
Knowing you sanctify all things with your Spirit, AMEN.
For our July theme In Good Time we are revisiting past weeks of Daily Worship. Our writers this month are taking us back in time as we meditate on time itself! The piece above originally came from 2019.