Daily Worship
An inheritance restored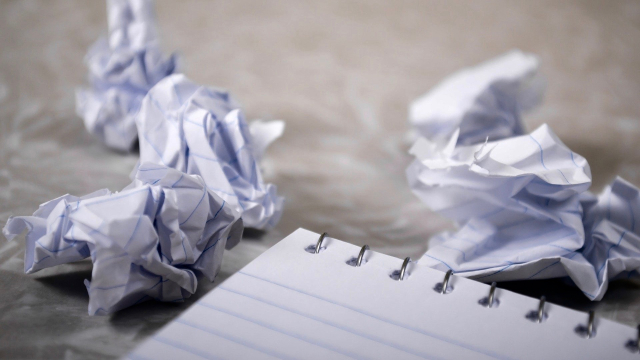 Daniel 9: 15-19 (GNT)
15 "O Lord our God, you showed your power by bringing your people out of Egypt, and your power is still remembered. We have sinned; we have done wrong. 16 You have defended us in the past, so do not be angry with Jerusalem any longer. It is your city, your sacred hill. All the people in the neighboring countries look down on Jerusalem and on your people because of our sins and the evil our ancestors did. 17 O God, hear my prayer and pleading. Restore your Temple, which has been destroyed; restore it so that everyone will know that you are God. 18 Listen to us, O God; look at us and see the trouble we are in and the suffering of the city that bears your name. We are praying to you because you are merciful, not because we have done right. 19 Lord, hear us. Lord, forgive us. Lord, listen to us, and act! In order that everyone will know that you are God, do not delay! This city and these people are yours."
As we approach the season of Advent, we want to make a fresh start. The old year is almost gone, we look back and see where we have gone wrong, made mistakes, hurt people, failed in so many ways.
Humility and repentance are called for, from each of us, and from the whole Church.
The calendar year starts on 1 January.
We say the Church Year starts with Advent and then we call Pentecost the Birthday of the Church.
How many times do we need to make New Year Resolutions?
Perhaps New Day Resolutions would be better, more likely to be kept.
Daily prayer, daily worship, daily reflection, all call us to be mindful of our need of the faithful merciful love of God, one day at a time.
Loving God,
today, and every day,
and at every season,
you promise us your love and mercy,
you promise to forget our sins,
and to forgive us, seventy times seven.
We are praying to you because you are merciful, not because we have done right.
Lord hear us.
Lord, forgive us.
Lord, listen to us.
Your Kingdom come.