Daily Worship
Inheritance — Glory through… suffering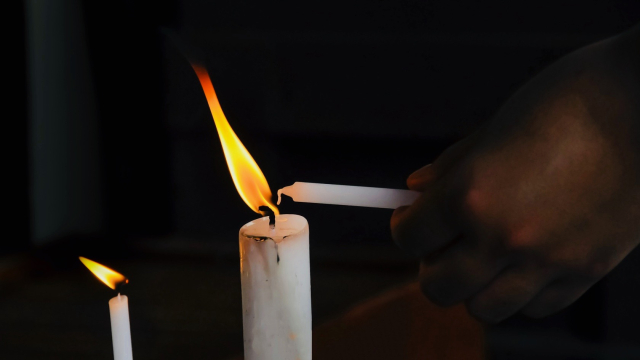 2 Thessalonians 1: 3-4 (NIVUK)
3 We ought always to thank God for you, brothers and sisters, and rightly so, because your faith is growing more and more, and the love all of you have for one another is increasing. 4 Therefore, among God's churches we boast about your perseverance and faith in all the persecutions and trials you are enduring.
How annoying is it that to win as a Christian you often have to lose and pay a costly personal price. I have spent nearly all of my 25+ years as a Church of Scotland minister working in chaplaincy. This is Church Without Walls writ large. What I have learnt working with people who are largely unchurched is that you will be judged as a person of faith not on what you say but what you do and how you are. Rank and privilege is a lovely thing to be given and enjoy but sadly it is not the way of Jesus as He showed His disciples when He washed their feet.
The irony of washing folks feet is that it is then that we often feel truly rewarded and privileged at being allowed to do so. It is what Dietrich Bonhoeffer the German pastor, theologian and martyr at Nazi hands described as 'costly grace' in his book, 'The Cost of Discipleship'. That is why we can today boast about the amazing work many Christians are doing around the world through living out their faith – some facing terrible persecutions for loving God and neighbour. It is awful for many and yet we are incredibly proud of them and 'boast' about them because in and through their suffering we know they will bring people to God.
Abba Father, we give thanks today for all Christians around the world who are facing persecution for their faith and service. May they know that we are proud of their bravery in suffering for the Gospel and may we in kind live up to the standards that they set where we live and work. We make this prayer in Jesus' name, Amen.