Daily Worship -
Honouring God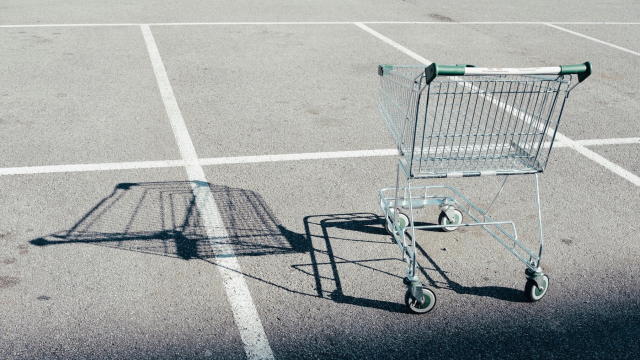 Proverbs 3: 9-10 (GNT)
9 Honor the Lord by making him an offering from the best of all that your land produces. 10 If you do, your barns will be filled with grain, and you will have too much wine to store it all.
I wonder if the recent panic-buyers have ever read this?
Probably not. It describes the very opposite of greed and hoarding. God's generous gifts are sufficient for everyone, if we share them out, first giving him the honour.
A certain politician once tried to tell us there was no such thing as society. Isn't it strange that in these days of crisis, suddenly we are all to look out for one another, to be responsible for minimising risks to our family and friends, to think of the key workers who are putting others before self, and to share fairly the necessities of life.
PRAYER:
Creator God,
you have made us and set us in community.
We are not alone,
even if we are self-isolating,
for family, friends, neighbours,
and now even volunteering strangers
are offering help.
Keep us mindful at this time of crisis
of just how much we owe each other,
and how much more we owe you.
May we pay that debt
in love to our family, friends and community,
and in care for all who care for us.