Daily Worship
All history belongs to God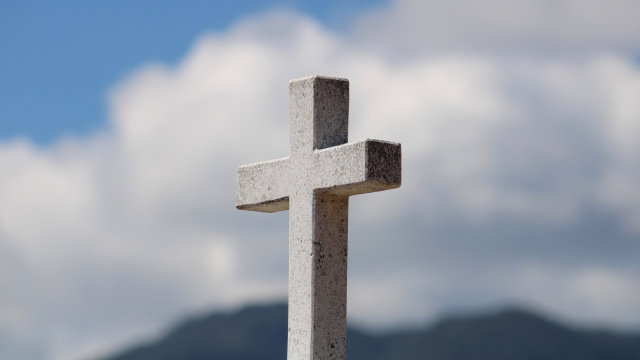 1 Thessalonians 4: 13-18 (NRSV)
13 But we do not want you to be uninformed, brothers and sisters, about those who have died, so that you may not grieve as others do who have no hope. 14 For since we believe that Jesus died and rose again, even so, through Jesus, God will bring with him those who have died. 15 For this we declare to you by the word of the Lord, that we who are alive, who are left until the coming of the Lord, will by no means precede those who have died. 16 For the Lord himself, with a cry of command, with the archangel's call and with the sound of God's trumpet, will descend from heaven, and the dead in Christ will rise first. 17 Then we who are alive, who are left, will be caught up in the clouds together with them to meet the Lord in the air; and so we will be with the Lord forever. 18 Therefore encourage one another with these words.
Today is Remembrance Sunday. It is a day in the UK where we as a nation remember those who paid the ultimate sacrifice for their country. We especially honour their families on this day – those left behind. It is a day when as a serving Chaplain in the Royal Navy I remember friends of mine who have died in Service, I remember them fondly, am sad at their loss and think of and pray for their families many of whom I am close to. All history belongs to God and hope is offered to us by this belief despite the many traumas life may deal us. It is a resurrection belief for all.
"They shall grow not old as we that are left grow old.
Age shall not weary them, nor the years condemn.
At the going down of the sun and in the morning.
We will remember them."
PRAYER:
Bless us Father, Son and Holy Spirit. Amen.