Daily Worship
Grafted on to the vine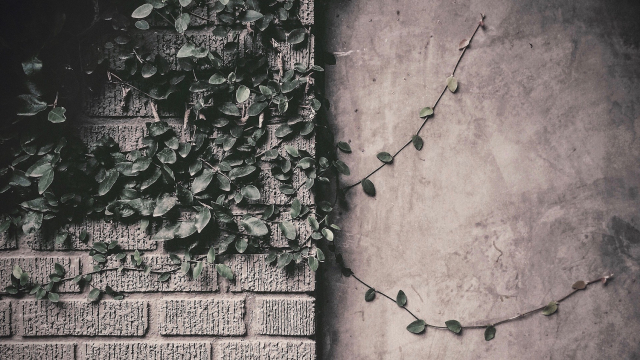 John 15: 1-5
1 'I am the true vine, and my Father is the vine-grower. 2 He removes every branch in me that bears no fruit. Every branch that bears fruit he prunes to make it bear more fruit. 3 You have already been cleansed by the word that I have spoken to you. 4 Abide in me as I abide in you. Just as the branch cannot bear fruit by itself unless it abides in the vine, neither can you unless you abide in me. 5 I am the vine, you are the branches. Those who abide in me and I in them bear much fruit, because apart from me you can do nothing.
I will abide in thee
grafted on to the vine,
I will abide in thee.
Help me to explore 'Celtic Christianity'
not as something twee, or quaint, or kitsch
but as something real, immersive, and challenging -
challenging to our compartmentalised way of living
where we subdivide and separate,
alienating ourselves from ourselves and each other.
Help us draw on Celtic branches,
nourished by holy roots,
that see all of life as lived under the Lord,
that finds the miraculous in the everyday,
that is unafraid to bless
to enter the mystery.
I will abide in thee
grafted on to the vine,
I will abide in thee.
Amen.
Lent Legacy 2021 Action
Lent Challenge Day Ten
Plant a bulb in a pot, when it flowers pass it on to another.
Alternative - Look for the snowdrop and crocus when you are out walking and thank God for the season of spring (which is just weeks away) and for the new life that it brings.
If you have missed any of the previous challenges you can catch up at www.sanctuaryfirst.org.uk/lent