Daily Worship -
God's people belong together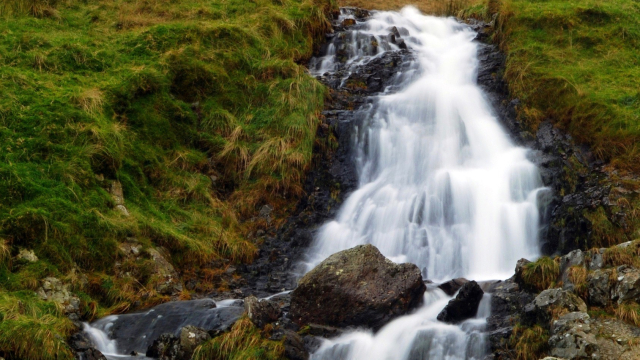 Psalm 133
1 How very good and pleasant it is
when kindred live together in unity!
2 It is like the precious oil on the head,
running down upon the beard,
on the beard of Aaron,
running down over the collar of his robes.
3 It is like the dew of Hermon,
which falls on the mountains of Zion.
For there the Lord ordained his blessing,
life for evermore.
The larger our possessions, the more likely we are to seek separate space (and to have the option of doing that), as Abraham and Lot in Genesis 36: 6-7. Poverty also can cause conflict, hence the wise avoid both extremes if they can (Proverbs 30: 8-9); and when a household, a family, a community, a nation is united, extremes of poverty are much less likely – whether it is the bank of granny and grampa, or the consensus on Scandinavian levels of taxation. The difference between rich and poor fell in Britain and Europe from 1910 to 1980, then in Britain alone it rose dramatically to the present day (Thomas Picketty, Capital in the 21st Century) – think about why that might be.
The blessing of God is more than material, indeed, and may be present in the most adverse of circumstances. But in the psalms, body and soul belong together, God's people belong together, and their unity is pictured here by two priceless liquids:
(a) the oil used to anoint a priest, like the richest of perfumes
(b) the water falling on Mt Hermon, a reservoir of life for Israel then and now
Appreciate the unity you have, seek the unity you haven't.
A prayer:
Lord, we seek unity which is visible and tangible, where people talk kindly to one another, respect each other, serving friend and stranger. We pray for families to be strong in this kind of mutual affection, we pray for nations to be united in unselfish vision. Hold us more tightly with your easy yoke, tax us more heavily with your light burden, help us love one another that the world may believe, and your name be honoured, Amen.