Daily Worship
Glory, vulnerability, transformation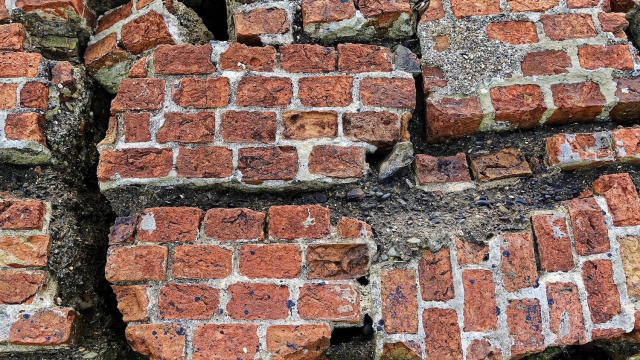 2 Corinthians 3:12 - 4:2
12 Since, then, we have such a hope, we act with great boldness, 13 not like Moses, who put a veil over his face to keep the people of Israel from gazing at the end of the glory that was being set aside. 14 But their minds were hardened. Indeed, to this very day, when they hear the reading of the old covenant, that same veil is still there, since only in Christ is it set aside. 15 Indeed, to this very day whenever Moses is read, a veil lies over their minds; 16 but when one turns to the Lord, the veil is removed. 17 Now the Lord is the Spirit, and where the Spirit of the Lord is, there is freedom. 18 And all of us, with unveiled faces, seeing the glory of the Lord as though reflected in a mirror, are being transformed into the same image from one degree of glory to another; for this comes from the Lord, the Spirit.

(4) Therefore, since it is by God's mercy that we are engaged in this ministry, we do not lose heart. 2 We have renounced the shameful things that one hides; we refuse to practise cunning or to falsify God's word; but by the open statement of the truth we commend ourselves to the conscience of everyone in the sight of God.
Earlier in the week we saw how Moses' face was transformed by the presence of God. A power so unimaginable that it rendered the flesh like sunbeams and he veiled himself. Here we find that as a result the Word of God has been veiled off also and people's hearts have become hard. As the passage goes on the new generations take this rule, this system, and rebel against it with a desire to know God better. To stand in the face of glory and to share it freely with those they meet.
I used to work and live in a Christian Community where one of the first lessons we learned was that to be truly welcoming, and to have the best chance of offering what we knew of God to our guests we had to become open ourselves. Vulnerable hospitality we called it. It is at once tiring and enlightening, empowering and nerve-racking. But it worked. God was present because we chose to let down our walls and so to let in each other and the spontaneity of God.
Returning to city life from the rural Community was hard: my psychological walls came back up to match the many physical walls around me.This doesn't always need to be the case. As the passage says: "it is by God's mercy that we are engaged in this ministry, we do not lose heart." We can still be like those new generations: tear down the veil, tear down the walls. Transform our own communities with openness, transparency and vulnerable hospitality and in doing so we can shine like Moses did, not behind a veil but out in the open where everyone can catch the sunbeams on their faces.
God of each new generation,
Help us to have the courage to break down our own walls and allow us to have the grace to let others lower theirs.
Gift us with your strength as we transform our understanding of faith and behaviour in your ways and through the guidance of your ever generous and loving Spirit.
Let us shine as a light for those in our neighbourhoods.
Amen.
Lent Legacy 2021 Action
WEEK 1: Every day this week read Psalm 51. Each time you read it consider what words stand out for you on that day.