Daily Worship
For our teammates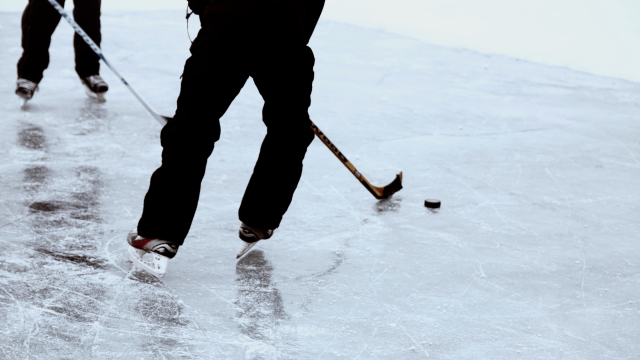 1 Thessalonians 2: 1-8 (NIV)
2 You know, brothers and sisters, that our visit to you was not without results. 2 We had previously suffered and been treated outrageously in Philippi,as you know, but with the help of our God we dared to tell you his gospel in the face of strong opposition.3 For the appeal we make does not spring from error or impure motives, nor are we trying to trick you.4 On the contrary, we speak as those approved by God to be entrusted with the gospel. We are not trying to please people but God, who tests our hearts. 5 You know we never used flattery, nor did we put on a mask to cover up greed—God is our witness. 6 We were not looking for praise from people, not from you or anyone else, even though as apostles of Christ we could have asserted our authority. 7 Instead, we were like young children among you.

Just as a nursing mother cares for her children, 8 so we cared for you. Because we loved you so much, we were delighted to share with you not only the gospel of God but our lives as well.
When I was 16 years old I got cut from the ice hockey team I wanted to be on. It' a long story, but all my friends and fellow 16 year olds were on what is known here in the States as Junior Varsity. I was very disappointed, and angry. I was placed on a lower level team called Junior Gold. Due to a quirk in my birth date the team was mostly 18 year olds whose last chance to make the top team had come and gone. I still had two more tries.
Let's just say some of my teammates were rough around the edges. The league was filled with players that were rough around the edges, and many of the games were very rough.
Talent wise, we were just OK, but something happened to us somewhere in the middle of the season. We came together as a team. I watched the older players decide that they didn't care anymore about making the top team.
This was their team.
They were thankful for their team.
And I was a part of the team.
We didn't lose a game for six weeks. It was the most fun I ever had playing hockey.
We could have thought of ourselves as failures for not making the top team. The older players could have seen me as a younger player as a burden. However in their leadership they chose to stop playing hockey to impress other people. To start playing for the pure joy of it.
"You know brothers that our visit to you was not a failure."
The author of today's passage says that his visit to Thessaloniki was not a failure. That's despite things getting quite rough when he was there. Acts 17 points out that a mob began rioting, and the people around sought to physically harm Paul and the other believers.
Leaders are thankful for their teammates. Even when it's a ragtag bunch. Even when things are rough. Sometimes it's important to let go of what others think and start living for the pure joy of it.
It's easy to be focused on our disappointments right now. But today let's give thanks for our teammates, for anyone that is in this struggle together with us. Consider reaching out specifically to someone to let them know that you're thankful for their presence in your life.
PRAYER:
Dear God, Thank you for the teammates in my life! Thank you for the people that are struggling together through the wilderness of pandemic and recession. Remind me of who those people are, and may thankfulness overpower disappointment.