Daily Worship -
The Eyes of Your Heart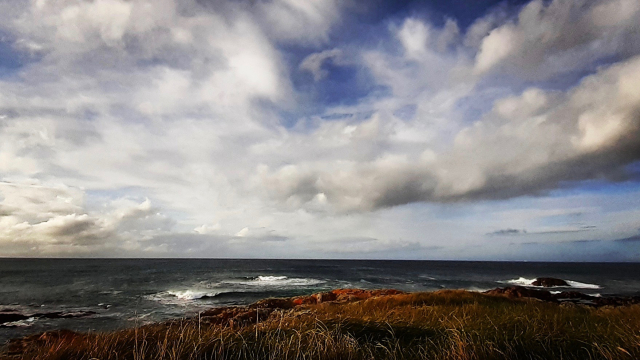 Ephesians 1: 18 (NIVUK)
18 I pray that the eyes of your heart may be enlightened in order that you may know the hope to which he has called you, the riches of his glorious inheritance in his holy people,
Perhaps it's back to that sense of home again…
Where or what does your heart long for?
Where do its eyes look to?
Do you know the hope to which you have been called?
Lord,
You created this heart within me,
Placed it inside of me,
Set its beat to your rhythm,
Stirring within me an insatiable longing.
May it whisper again your call within me,
Set the eyes of my heart upon your horizon,
So that each step between there are here are taken in your presence,
Following where you lead,
And held in your gaze
As you look upon your precious child with love,
Amen.