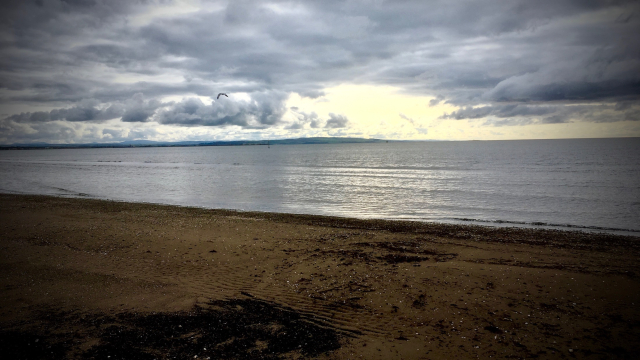 Do not fear
Do not fear
That's a tall order in a world that seems hellbent on war and destruction.
Do not fear
That's a big ask when our planet is being consumed,
our oceans polluted and our rainforests torn down
Do not fear
The vision that God commands
brings healing and restoration
and demands our trust that the God of all creation
will yet restore the earth and all its creatures.
And so Creator God
May we not be paralysed by fear but propelled into action
to work alongside you in the healing of the earth
in the healing of the nations
in ushering in your kingdom of justice and your reign of peace.
May our confidence in your transforming power
enable us to live as co-creators with you
in the redemption of the world.
And enable us to realise your vision
Do not fear.
Joel 2: 21-22
21 Do not fear, O soil;
be glad and rejoice,
for the Lord has done great things!
22 Do not fear, you animals of the field,
for the pastures of the wilderness are green;
the tree bears its fruit,
the fig tree and vine give their full yield.