Daily Worship -
The Divine Flatmate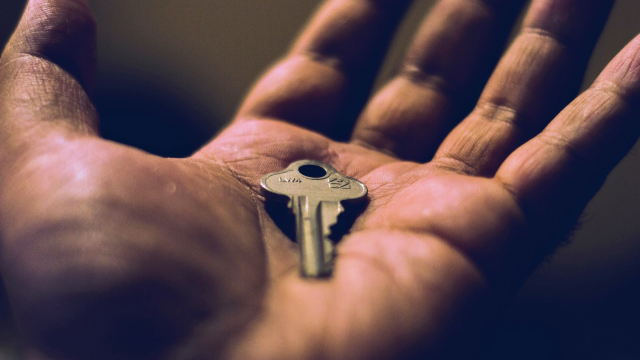 Psalm 23: 5-6 (NRSVA)
5 You prepare a table before me
in the presence of my enemies;
you anoint my head with oil;
my cup overflows.
6 Surely goodness and mercy shall follow me
all the days of my life,
and I shall dwell in the house of the Lord
my whole life long.
These verses are so well known that there will probably be some of us who can recite them off by heart.
But what if we forget about the idea of God as shepherd for a moment.
And think instead about dwelling in God's house…
What might it mean to have God as your flatmate?
I don't know about you,
But I care about those whom I live with; I enjoy their company and seek them out for companionship.
We chat over the dishes in the kitchen, we share a meal together around the table,
We look out for one another and we have got one another's backs...
And so all of that would be true of the Divine flatmate too...
But God takes this further,
He opens the doors and welcomes us to come in, not just for a short time, not just for a fixed time, not depending on whether or not we can pay the rent...
But forever...
And that sense of dwelling,
That's not a word that hints at just passing through,
That's a word that suggests resting, suggests our needs being met,
Shelter, and wellbeing...
For ever,
For ever,
FOR EVER!
PRAYER:
Father,
That we might find a place where we belong,
In your house...
And not just for a day,
Or a short time,
But forever?
Thank you.