Daily Worship
Disquiet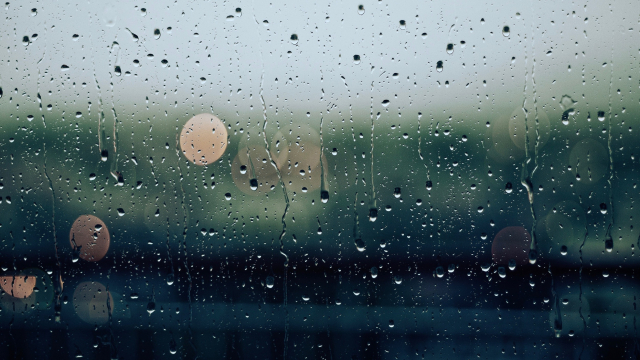 Psalm 43 (NRSV)
1 Vindicate me, O God, and defend my cause
against an ungodly people;
from those who are deceitful and unjust
deliver me!
2 For you are the God in whom I take refuge;
why have you cast me off?
Why must I walk about mournfully
because of the oppression of the enemy?

3 O send out your light and your truth;
let them lead me;
let them bring me to your holy hill
and to your dwelling.
4 Then I will go to the altar of God,
to God my exceeding joy;
and I will praise you with the harp,
O God, my God.

5 Why are you cast down, O my soul,
and why are you disquieted within me?
Hope in God; for I shall again praise him,
my help and my God.
Disquiet.
Unease.
A soul battered and bruised
misused.
Unkempt
Ill kept.
A fistful of hope
running through my fingers.
As my knees bend and break upon the ground.
As the saints have done before me
I find myself at your door
bound, burnt, befuddled.
To walk with my head held high
is too much to ask.
I hang back and hang low.
To be in your home
to be at home with you
is too much to ask…
I'm not at home with myself.
With a fingertip of hope left
I point
and from somewhere find the courage to ask
for a flicker of a flicker
a glimmer of a glimmer
just something to see by.
Then like the saints before me
I would carry on.
I would find my way to praise.
I would lift my head.
Just a glint of a glint
a hint of a hint.
Oh my soul we have been here before.
Trust me soul,
trust me.
PRAYER:
Comforter God,
draw near those who need to feel you.
Our hearts break for the downcast of soul,
for you have knitted us together and we are bound to one another.
Help us to carry them.
Amen.