Daily Worship
Determining what is best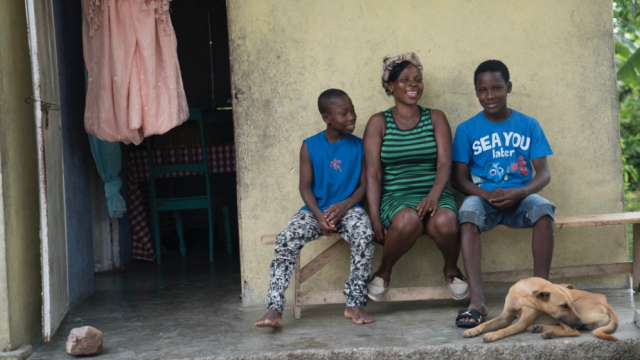 Philippians 1: 9-10
9 And this is my prayer, that your love may overflow more and more with knowledge and full insight 10 to help you to determine what is best, so that on the day of Christ you may be pure and blameless,
It is a risk to make yourself vulnerable. It is a vulnerable thing to make your prayer life public. So intimate an exchange being overheard by others. This is what Paul choses to do in this letter to the Philippians. Paul goes so far beyond the 'we're praying for you' sentiment often written in a well intentioned and gratefully received card. He pours out a heartfelt and loving description of what exactly he is praying for.
He does not pray for their decision making to be made with reason and knowledge alone. Decisions are to be made from an outpouring of love. And he doesn't pray for their decisions to be made for them, but that they might be able to determine what is best.
It is this kind of self-determination that we see at work this Christian Aid Week. Working through partners who are from the communities where Christian Aid has a presence means that it is the local communities who determine what is best.
Vilia is one of those community participants in Haiti. Her story is being featured this Christian Aid Week. She does as Paul does, she shares her prayer for and with the world. It is an intimate and powerful and risky thing for her to do. You can listen in and join with her here in this video from Christian Aid. You can watch Vilia's story in full here.
Prayer inspired by Vilia:
O dear Lord,
place compassion in our hearts
that we might comfort those who
have lost so much to hurricane and earthquake
have lost hopes and dreams for a better life
have lost faith and belief in your love
guide and protect us all
give us the faith, strength and courage
to take the risk to determine what is best.
In your name
Amen.