Daily Worship
Create in me a clean heart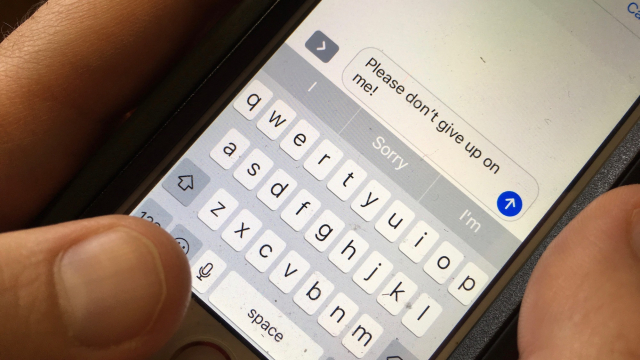 Psalm 51: 10-12
10 Create in me a clean heart, O God,
and put a new and right spirit within me.
11 Do not cast me away from your presence,
and do not take your holy spirit from me.
12 Restore to me the joy of your salvation,
and sustain in me a willing spirit.
Psalm 51 is accredited to David after his affair with Bathsheba. It is a psalm of repentance in the midst of despair and great sadness. David is aware that he has lost something deep within himself. A spiritual connection with his creator that he feels he can never get back.
I'm reminded of a line from a song, 'If You Could read My Mind' by Gordon Lightfoot, "I don't know where we went wrong, but the feeling's gone, And I just can't get it back." It's a line that evokes a sense of wistful longing and you can almost hear a tear fall.
However as you read more of the psalm David is inviting God to recreate him. He is inviting God to rebirth his life and to change his heart. Now here is a wonderful serendipity, Keith Green who I referred to yesterday wrote a very moving song of confession based on the words of Psalm 51 'Create In Me a Clean Heart'. It is truly a wonderful song of sanctuary and hope that can minister to our hearts when feeling caught up in despair and hopelessness.
Lord,
So many ghost of the past
Haunt our lives
Words and actions
That have crippled us
Left us with 'chains around our feet'
Today I can't speak for others reading this
But I know
"The feeling's gone"
But in the words of Gary Barlow
"I want you back for good"
So I'm lifting my voice
And singing David's song to you:
"Cast me not away from your presence
Don't take Your Holy Spirit from me
Restore to me the joy of Your Salvation
Renew a right spirit within me."