Daily Worship
Cosmic teamwork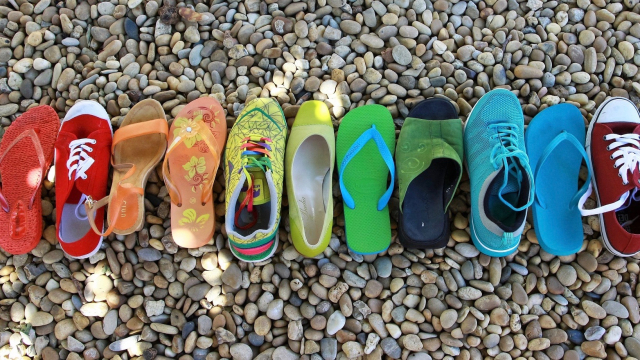 Luke 10: 1-9 (NRSVA)
1 After this the Lord appointed seventy others and sent them on ahead of him in pairs to every town and place where he himself intended to go. 2 He said to them, 'The harvest is plentiful, but the labourers are few; therefore ask the Lord of the harvest to send out labourers into his harvest. 3 Go on your way. See, I am sending you out like lambs into the midst of wolves. 4 Carry no purse, no bag, no sandals; and greet no one on the road. 5 Whatever house you enter, first say, "Peace to this house!" 6 And if anyone is there who shares in peace, your peace will rest on that person; but if not, it will return to you. 7 Remain in the same house, eating and drinking whatever they provide, for the labourer deserves to be paid. Do not move about from house to house. 8 Whenever you enter a town and its people welcome you, eat what is set before you; 9 cure the sick who are there, and say to them, "The kingdom of God has come near to you."
You are Alpha and Omega
— Beginning and End —
Lord of All.
In you we find ourselves
and one another.
Show us the teammates
that we miss and dismiss
omit and ignore —
and all the ones we have forgotten, misplaced or taken for granted.
When we are keen to strike out on our own
— looking behind us, over our shoulder
and forward, jutting our chins towards an uncertain future —
pull us up and show us those who labour beside us.
Let us share the task
and share in the delight
as coordinates in a constellation
as dazzling parts of a cosmic teamwork
playing off one another.
Help us in our pairs, couples, partnerships, collaborations, exchanges and unexpected encounters.
The harvest is plentiful
lead us to labour together.
Amen. Amen. Amen.