Daily Worship
Coming before the Lord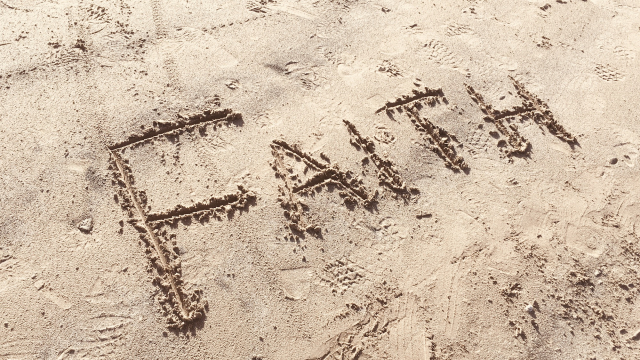 Psalm 26 (NIV)
1 Vindicate me, Lord,
for I have led a blameless life;
I have trusted in the Lord
and have not faltered.
2 Test me, Lord, and try me,
examine my heart and my mind;
3 for I have always been mindful of your unfailing love
and have lived in reliance on your faithfulness.

4 I do not sit with the deceitful,
nor do I associate with hypocrites.
5 I abhor the assembly of evildoers
and refuse to sit with the wicked.
6 I wash my hands in innocence,
and go about your altar, Lord,
7 proclaiming aloud your praise
and telling of all your wonderful deeds.

8 Lord, I love the house where you live,
the place where your glory dwells.
9 Do not take away my soul along with sinners,
my life with those who are bloodthirsty,
10 in whose hands are wicked schemes,
whose right hands are full of bribes.
11 I lead a blameless life;
deliver me and be merciful to me.

12 My feet stand on level ground;
in the great congregation I will praise the Lord.
Whenever I read this psalm, I get the sense that David is in a courtroom, pleading with the Heavenly Judge to vindicate him. And we know he needs some vindication.
When we look at David's story in its fullness – are these things he says true? Was he blameless when he abused Bathsheba? Was he not deceitful when he killed Uriah? Does this Psalm show him as a liar?
I think it does.
But it shows something else too

David, I suspect, knew that despite everything he had done or would ever do, he was justified because of his faith alone. He was willing to stand on the promises of God that he would be redeemed.
Even in my faithlessness Lord, I have a reliance on your faithfulness.
Even in my untrustworthiness Lord, I have trusted in you.
That was the can of worms opened at the reformation, and it is a mighty and fulfilling feast for all of us.

Faith alone is enough to justify you before God.
PRAYER:
Lord,
Thank you that with you, and you alone
we stand on level ground
Because of what you have done for us,
in the work of your Son
We are able to come before you
washed into innocence
free to proclaim
your wonderful deeds.

Amen