Daily Worship -
Called by a new name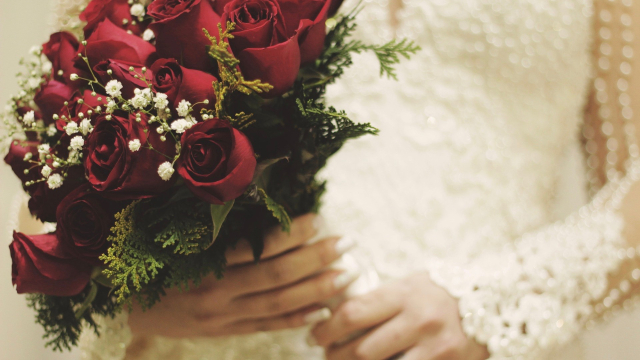 Isaiah 62: 1-5
1 For Zion's sake I will not keep silent,
and for Jerusalem's sake I will not rest,
until her vindication shines out like the dawn,
and her salvation like a burning torch.
2 The nations shall see your vindication,
and all the kings your glory;
and you shall be called by a new name
that the mouth of the Lord will give.
3 You shall be a crown of beauty in the hand of the Lord,
and a royal diadem in the hand of your God.
4 You shall no more be termed Forsaken,
and your land shall no more be termed Desolate;
but you shall be called My Delight Is in Her,
and your land Married;
for the Lord delights in you,
and your land shall be married.
5 For as a young man marries a young woman,
so shall your builder marry you,
and as the bridegroom rejoices over the bride,
so shall your God rejoice over you.
When I got married 2 years ago, I decided to take my husband's surname. It has taken a while to get used to! At least a year went by before I stopped automatically using my maiden name and I think I have now, finally, got round to changing all my official documentation. But what I'm still getting used to is being delighted in; in being someone who another person adores. That's hard. It's the work of a lifetime.
Adoring God,
We beat ourselves up so much:
replaying all we've done wrong,
remembering all the times we didn't act,
rehearsing over and over again what we might do;
As a church, we do this too:
we focus more on Fall than Creation,
put confession before thanksgiving,
tell ourselves we are unworthy of your love;
Yet you tell us,
time and time again in Scripture,
that you care for us deeply,
delight in our presence
rejoice over us always;
Help us not to dwell forever in the mantle of sinner
but to lift our eyes to the glory of your love,
that shines from without and within,
enabling us to live into our identity as your beloved children;
May we embody the joy that comes from being loved,
allowing joy to spread across our world, AMEN.