Daily Worship
Awakening to a new belonging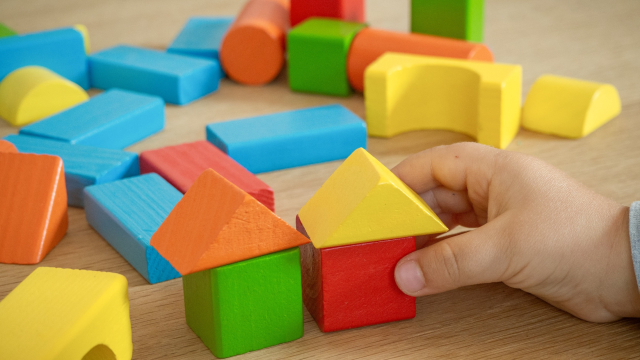 Acts 4: 32-33 (NRSVA)
32 Now the whole group of those who believed were of one heart and soul, and no one claimed private ownership of any possessions, but everything they owned was held in common. 33 With great power the apostles gave their testimony to the resurrection of the Lord Jesus, and great grace was upon them all.
In my life I have had times of living in local communities, church communities, intentional communities and some time just longing for community. Through all of these times I have learned that to be a community you need to belong to each other. Not in a possessive way but in a gentle, vulnerable and determined kind of way. It's the same in any relationship: you have to make a deliberate decision to build on the initial connection. Not just now and then, but every day. The days you don't, well, you can feel the relationship beginning to break down.
I can see why, in today's reading, making all possessions communal would have been seen to help this building of relationship, community and belonging. After all it's easier to avoid resentment and relationship breakdown when you're not jealously watching people spend more money than you'll ever earn. Whether you have communal possessions or simply a shared desire to belong, the message is clear: part of building a community of faith is building a spiritual connection to each other and to the power of the love of God to whom we can all belong, heart and soul.
PRAYER:
God of determined connection
Help us to remain steadfast in our decisions to build community around us.
Teach us to grow into one heart and soul meeting with each other and you through love.
Teach us wisdom in our quest for community and connection in this world.
Amen.