Daily Worship
As thou art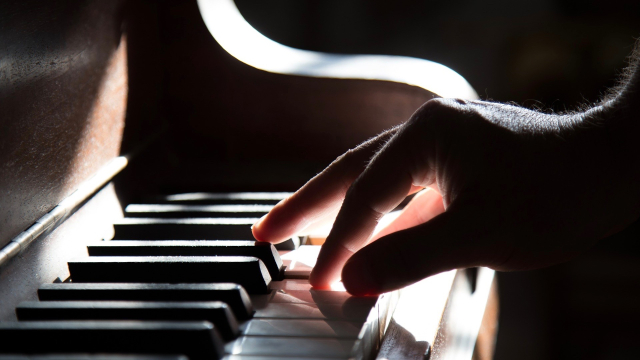 Revelation 1: 4-8
4 John to the seven churches that are in Asia:

Grace to you and peace from him who is and who was and who is to come, and from the seven spirits who are before his throne, 5 and from Jesus Christ, the faithful witness, the firstborn of the dead, and the ruler of the kings of the earth.

To him who loves us and freed us from our sins by his blood, 6 and made us to be a kingdom, priests serving his God and Father, to him be glory and dominion for ever and ever. Amen.

7 Look! He is coming with the clouds;
every eye will see him,
even those who pierced him;
and on his account all the tribes of the earth will wail.

So it is to be. Amen.

8 'I am the Alpha and the Omega', says the Lord God, who is and who was and who is to come, the Almighty.
How likely was it that the Apostle John would see with his own eyes the One prophesied in the prophet Daniel? Like many down through the centuries He longed for His coming and the renewal that would bring but to see Him as He is before that Day was beyond all expectation. Maybe we cannot expect such a revelation but through Jesus God sets before us the promise that our deepest longings will be fulfilled.
In John Newton's hymn 'How sweet the name of Jesus sounds' we see his inner being aching for that completion that can never be experienced this side of eternity:
'Weak is the effort of my heart,
And cold my warmest thought,
But when I see thee as thou art
I'll praise thee as I ought.'
What is so powerful in these words is Newton's conviction that he will see his Saviour as He is. That faith can be ours because God always fulfils His promises. We can be a people who are forgiven all our failures, who are renewed in the power of the Holy Spirit, who have a place in God's eternal kingdom. This can be ours now. The One seen and heard by John, the One with the voice like 'the sound of rushing waters' calls upon us to trust Him.