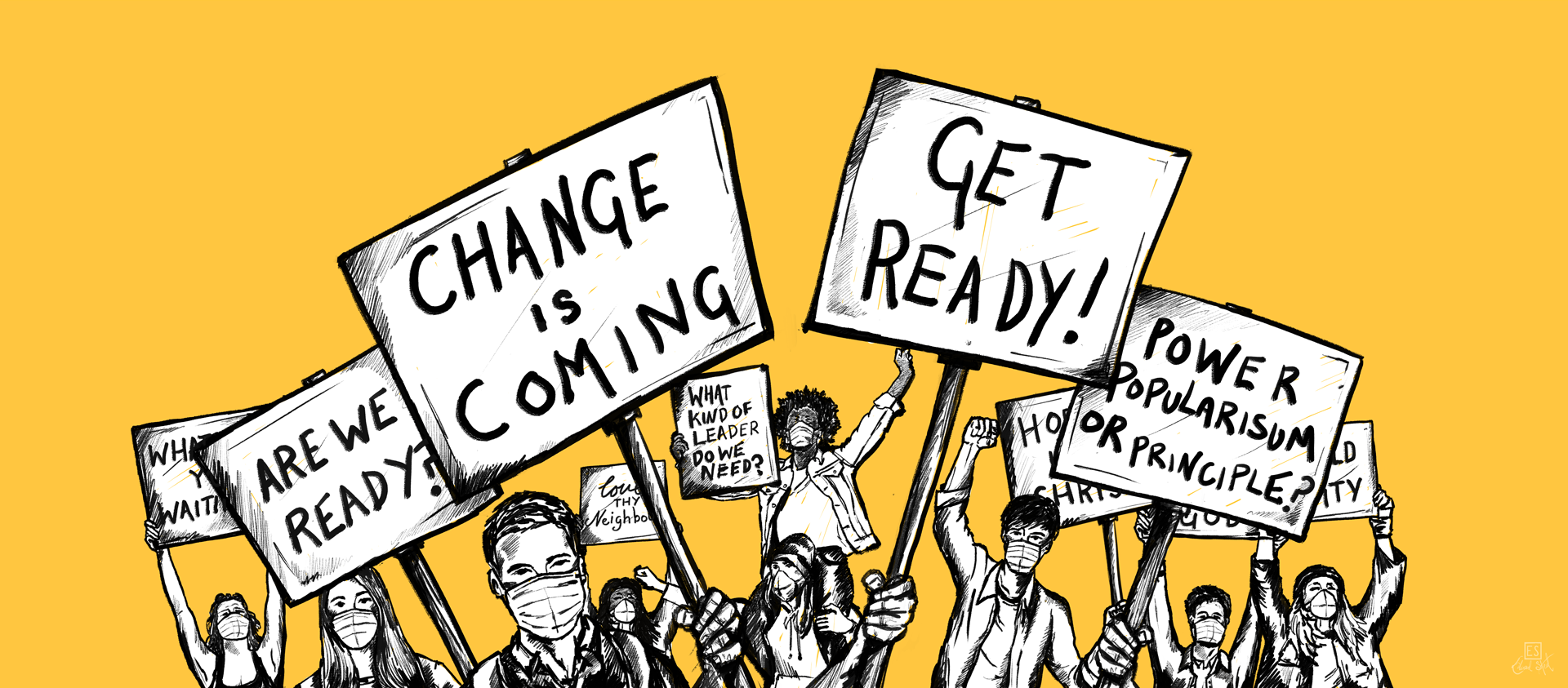 June 2021 (30 May - 26 June). See the Resource Pack PDF for information on the weekly subthemes and the daily prompts and Bible readings which shape our Daily Worship. See the Discussion Group Questions PDF to see the material adapted for small Connect groups.
Some of us thrive on change, and some of us don't like it yet we know that change is part of the human condition — we deal with it on a daily basis. We can wait until change happens and let it change us out of necessity or we can act in a manner in which we try to shape and control the changes we face in life.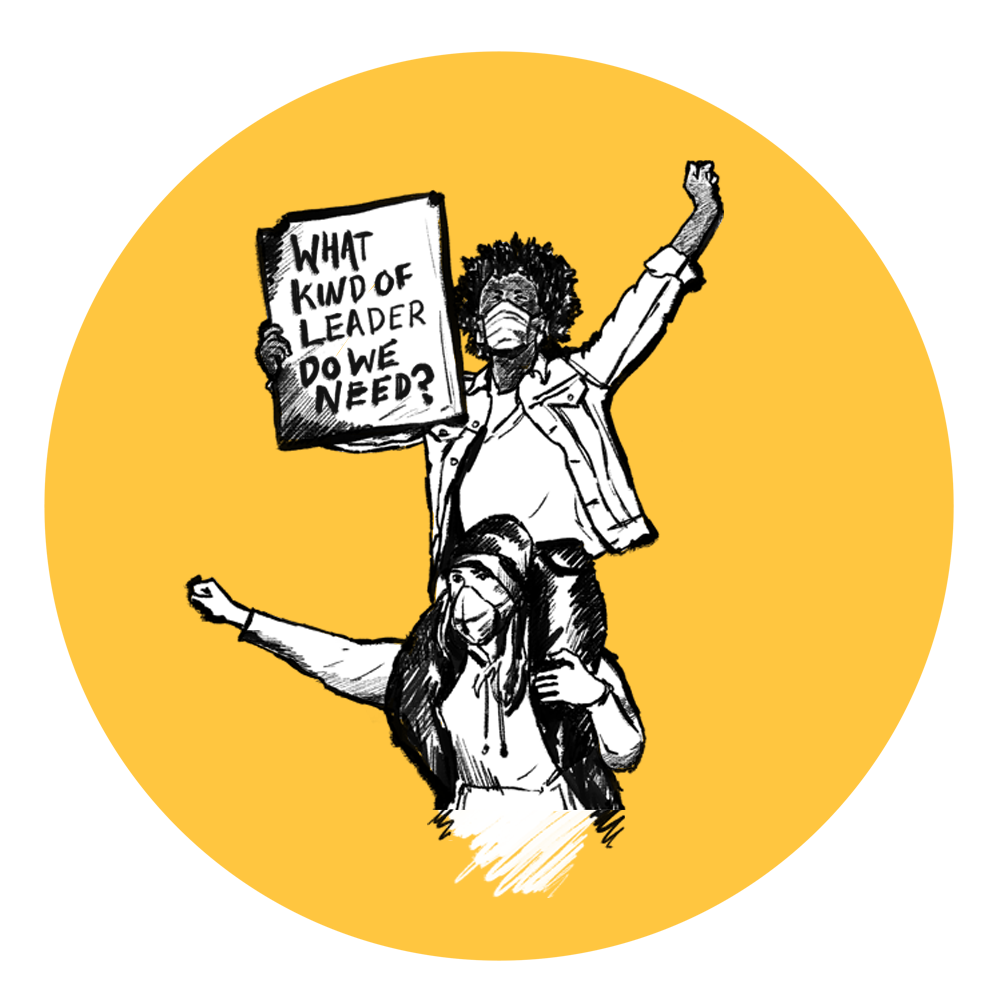 However there are times in our lives when the changes we face go far beyond our individual circumstances. Every so often, perhaps once in a lifetime, people collectively are faced with a seismic event that changes the course of history. We are in the midst of such an event, one that has affected the whole world.
The aftermath of the COVID-19 pandemic will be far reaching and will change the way we structure our societies and order our institutions. The scope will be wide and comprehensive ranging from how we govern ourselves and who will govern us, to how and where and when we work. This pandemic has caused us to think about how we view and value the importance of each individual human life.
The early Christians faced times of great disruption, famine, plagues and war. They had at least three key things to say about the way we should look at society and structure it.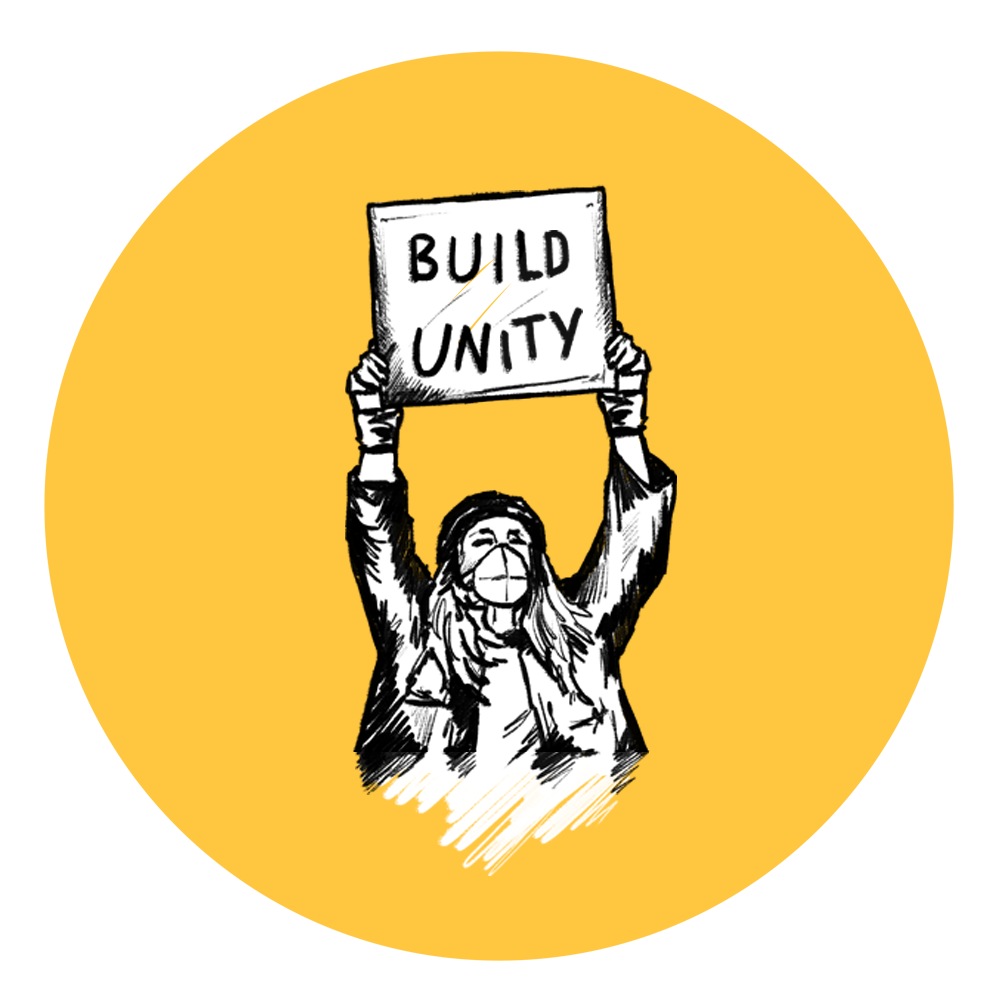 Firstly, they believed scripture is clear that God intends that there should be human power structures in our world.
Secondly, they upheld the idea that God is sovereign over all power structures, and he will hold to account all who have exercised power. The book of Revelation confirms this view.
Within Christian teaching the third important thing to note is that God intends to bring justice and wise government to reign in the world. Jesus Christ is the ultimate dispenser of true justice. In Mark 10: 35-45 Jesus explains that true power and equity begins with a servant heart. Jesus is the Messianic figure of which the Old Testament prophets spoke.
One day the Kingdom will be realised. Until that day Christians are called to speak truth to power demonstrating the alternative Kingdom values of service, humility and grace.
Structure
Using a sequence of four stories from the book of 1 Samuel, and highlighting one in particular each week, we have asked our daily scripture writers to help us gain an overall biblical perspective on what it means for Christians today to help shape and challenge the power structures of our modern world in order that all creation might flourish.
These stories ask what kind of leaders do we need to grow and encourage? What changes must we start to champion, and challenge governments and individuals to take on board? Why do we pray 'Thy Kingdom Come' if not to effect change?
These key stories are opened out further by exploring the additional scripture readings listed in the Revised Common Lectionary and applying lessons to be learned, for family life, church life, and work life as we face the changes ahead.
Each week of the four week theme runs Sunday-Saturday and has its own subtheme, which contains daily Bible readings and thought triggers (see the Resource Pack PDF for more information). See the Discussion Group Questions PDF to see the material adapted for personal Bible study or small Connect groups.