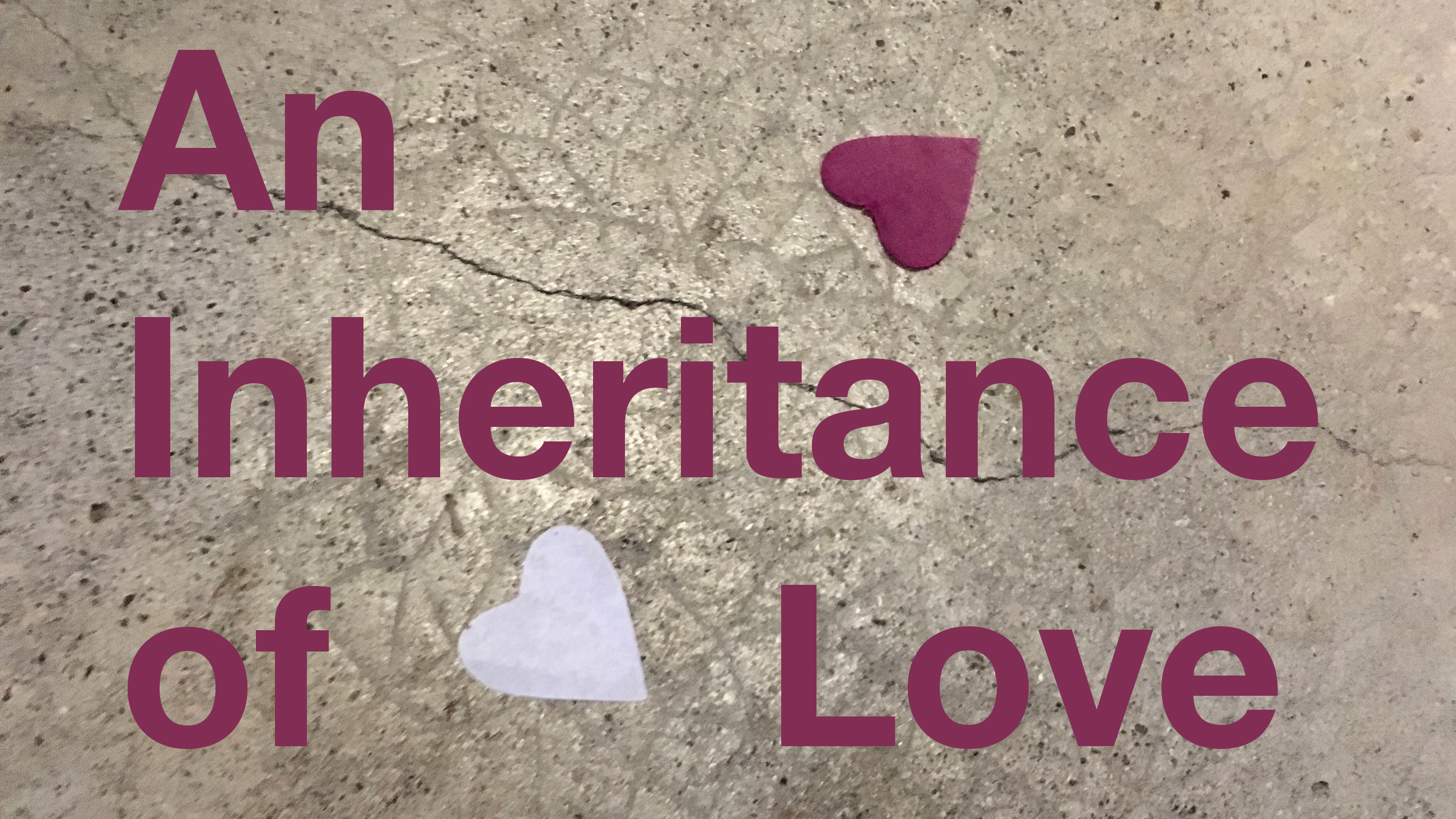 November 2019 (3 - 30 November)
See the PDF resource pack for full details, including weekly subthemes and daily readings and prompts and the Discussion Questions PDF to see the material adapted for small groups.
During the month of November we are going to think about the importance of inheritance in relation to our identity and how we view ourselves — and how we behave because of what we have inherited. The story of the history of the people of Israel is based on a belief that God longs to bless all the people of the earth including his creation. The small, seemingly insignificant, tribal community of Israel being God's choice to be the light bearer for all the peoples of the wold.
God chooses those who have nothing, and are thought of by others as having nothing, to be his agents. Throughout scripture it is the humble, and insignificant, he raises up to become the gift bearers to the world. Everyone now has the promise of an inheritance that goes beyond time into eternity. This is the inheritance story of the Old Testament.
In our readings of scripture this month God is tempted to turn his face away from his creation. Yet his great love for us has meant that he has implemented his redemption plan thought out before the world was created.
The Old Testament readings are centred on the story of Israel's disobedience and God's mercy. While the New Testament readings seek to explain the nature of God's grace towards his creation and the legacy of the death and resurrection of Jesus for all believers.
See the PDF resource pack for weekly subthemes, daily Bible readings and thought triggers and the PDF Discussion Questions to see the material adapted for use in a small group setting.