Blog
New Writer - Peter Neilson on discernment and sovereignty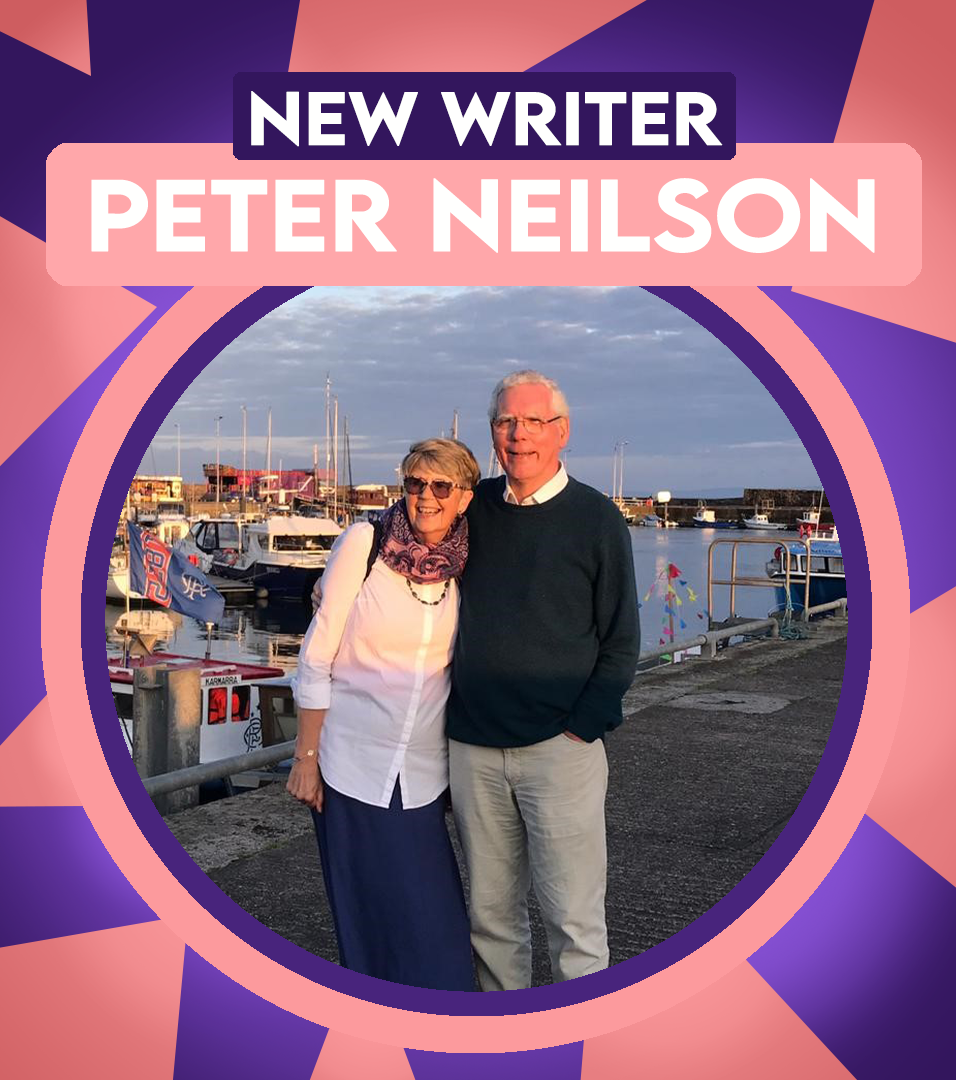 We thank Val Hindmarsh for her Daily Worship week and we welcome Peter Neilson, a longstanding friend and contributor to Sanctuary First who starts Sunday 18th October.
Peter is a leader with over 45 years of experience of ministry in parish and national roles who has worked to support other ministers. In his week Peter focuses on leadership and the importance of presence, justice, sovereignty, joy, encouragement, discernment and of course patience.
"Jesus, our Saviour,
Dust down your image within us
For we are not our own,
We have been bought at great price.
Give us the discernment
To give back to God today
what is already God's gift to us."
He is also contributing to our upcoming Sunday Live service 'Making an impression' which will stream live from our site 3pm Sunday 18th October and then be available to watch as a replay after.
Explore Peter's writing, and our exensive archive, in the Daily Worship section of the site.