Blog
New Writer - Laura Digan on waves, wonders and wondering
We thank Campbell Dye for his Daily Worship and we welcome our very own Laura Digan who begins on the 13th of September.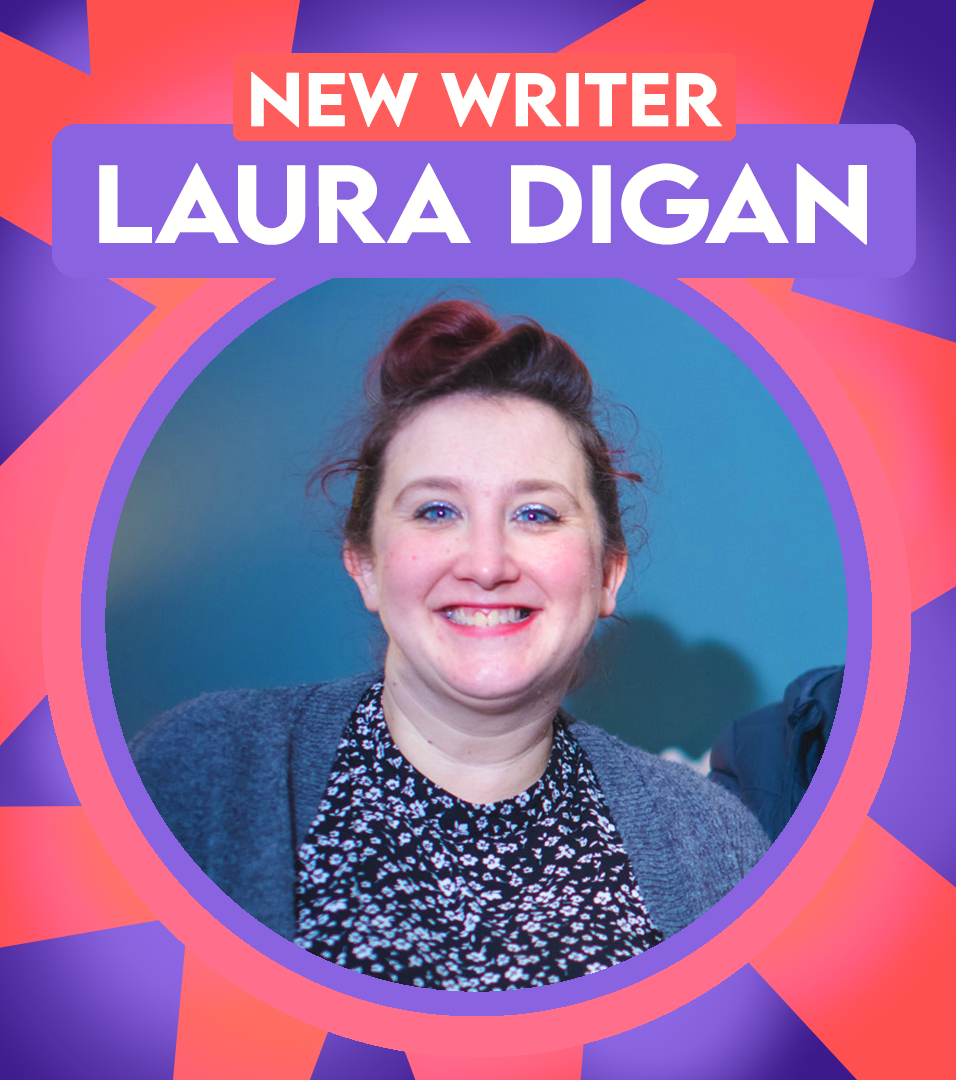 "I am a Probationary Minister trying to navigate my way through this journey of formation. I'm passionate about music, social justice and animals. In my spare time I can usually be found at the stables, walking the dog, singing or all three!"
Laura continues our The Ongoing Quest theme writing about waves, wonders and wondering...
She led an interactive mirror meditation at our recent Sunday Live service on the 13th of September. You can watch the replay of the service: Who are you, who am I?
Find all of Laura's writings in the Daily Worship Section of our site.