Blog
New Writer - Jock Stein on burning, blessing and boiling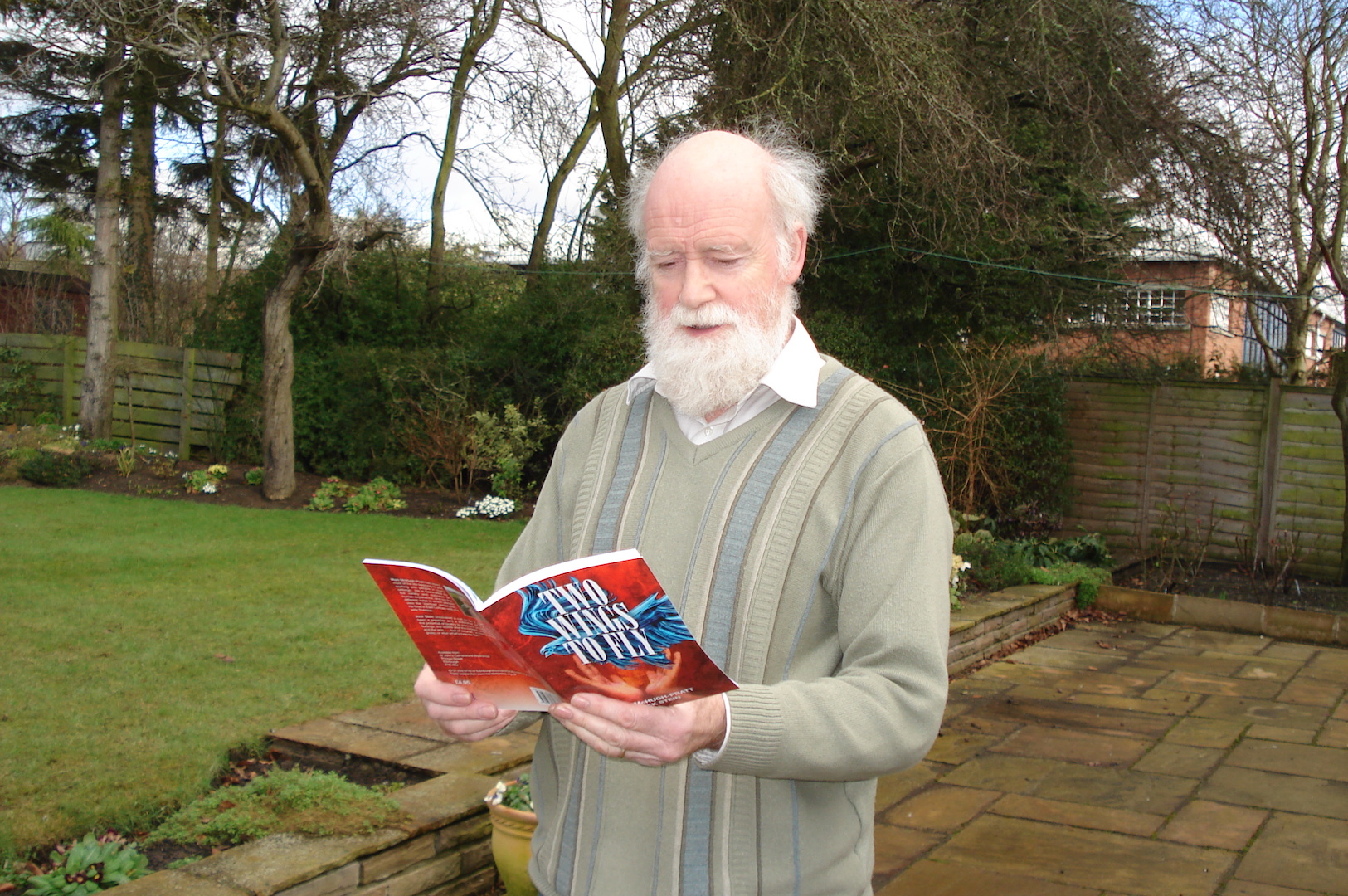 We thank Julie Barr for her Daily Worship week and we welcome preacher, piper and poet Jock Stein who begins our new theme 'The Ongoing Quest' on Sunday 30th August.
There are things we know about God and creation and love and humanity... And there's things we are still figuring out. Our search for God, for meaning, for understanding is an unfinished journey this side of eternity... It's an ongoing quest! Look up the theme page to find out more.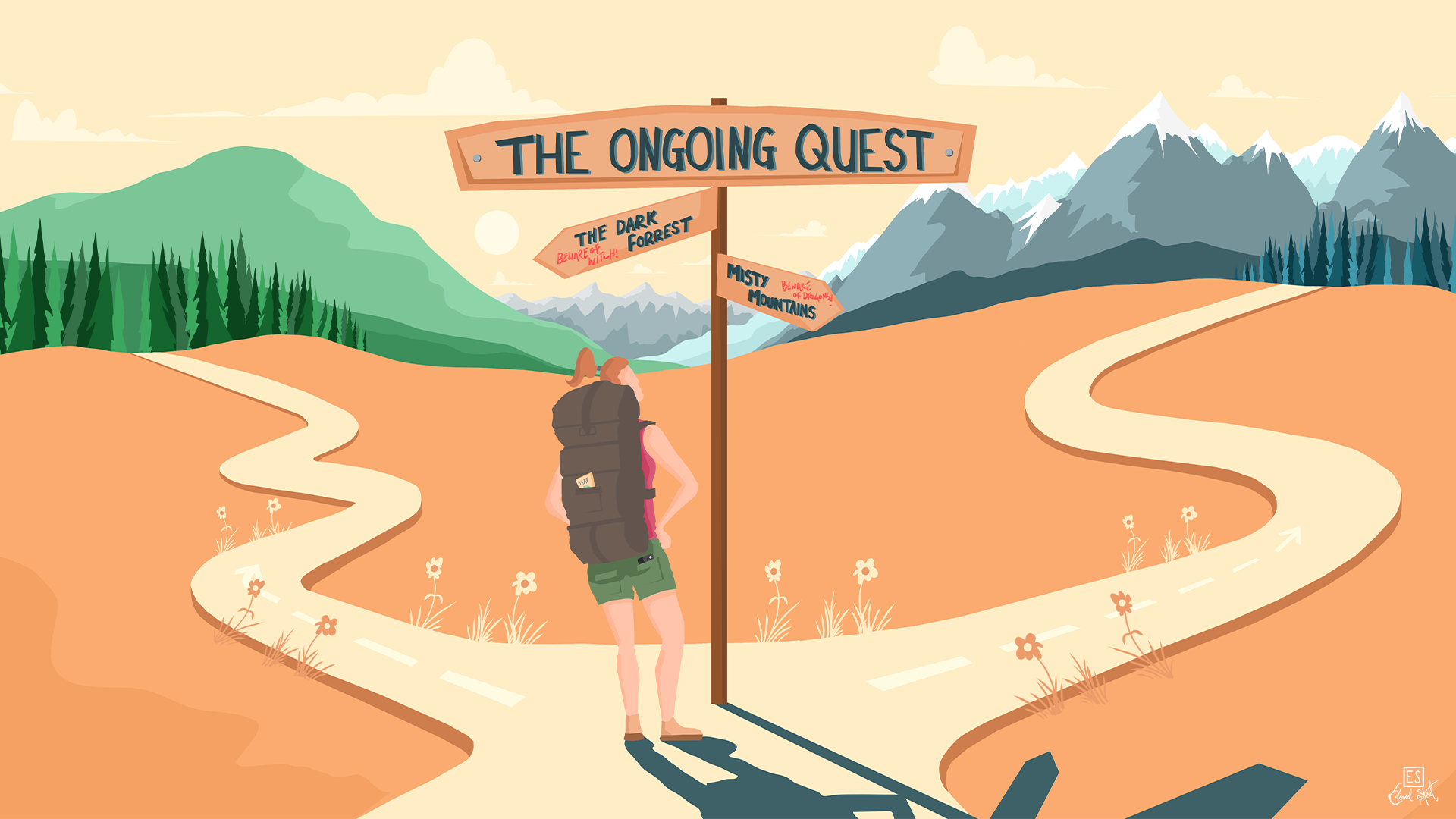 This week Jock writes about burning, blessing and boiling...
"God of Moses, God of the people you led out of Egypt, show me what you want to bring to my attention today..."
Look up this month's Discussion Group questions to see the material adapted for small Connect groups.