Blog
The Virtual Coffee Shop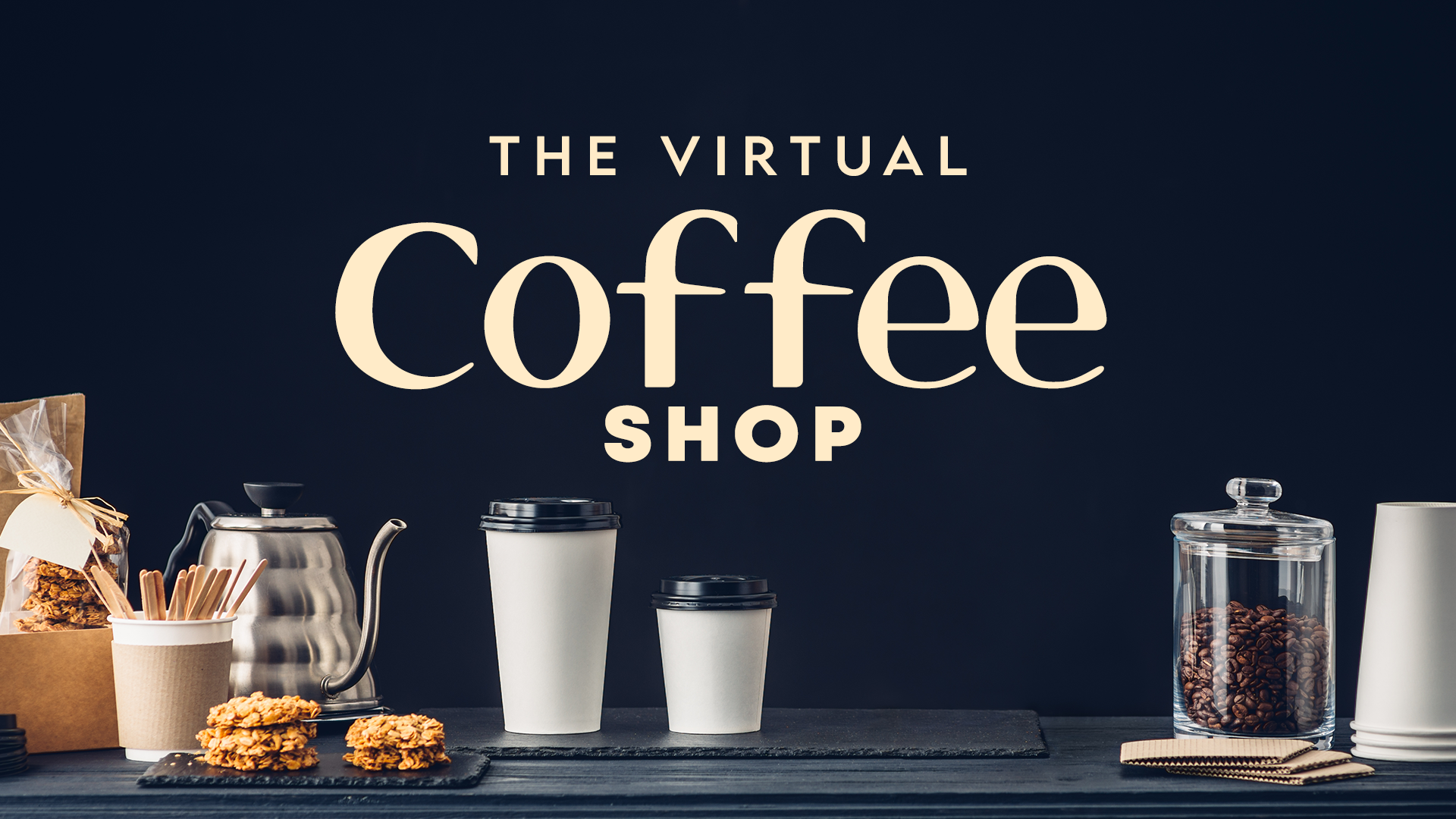 The Virtual Coffee Shop
We're pleased to announce a new project from Sanctuary First; 'The Virtual Coffee Shop'
But what is a virtual coffee shop?
With coffee shops and gathering places closing across the country, now more than ever we miss social interaction. The chance to be in a warm enviroment shared by others, to chat with friends and strangers alike, to chat about which type of muffin is the best - to hear the ongoing bustle of day to day life around you as you finish that essay, type up that email, apply to that job.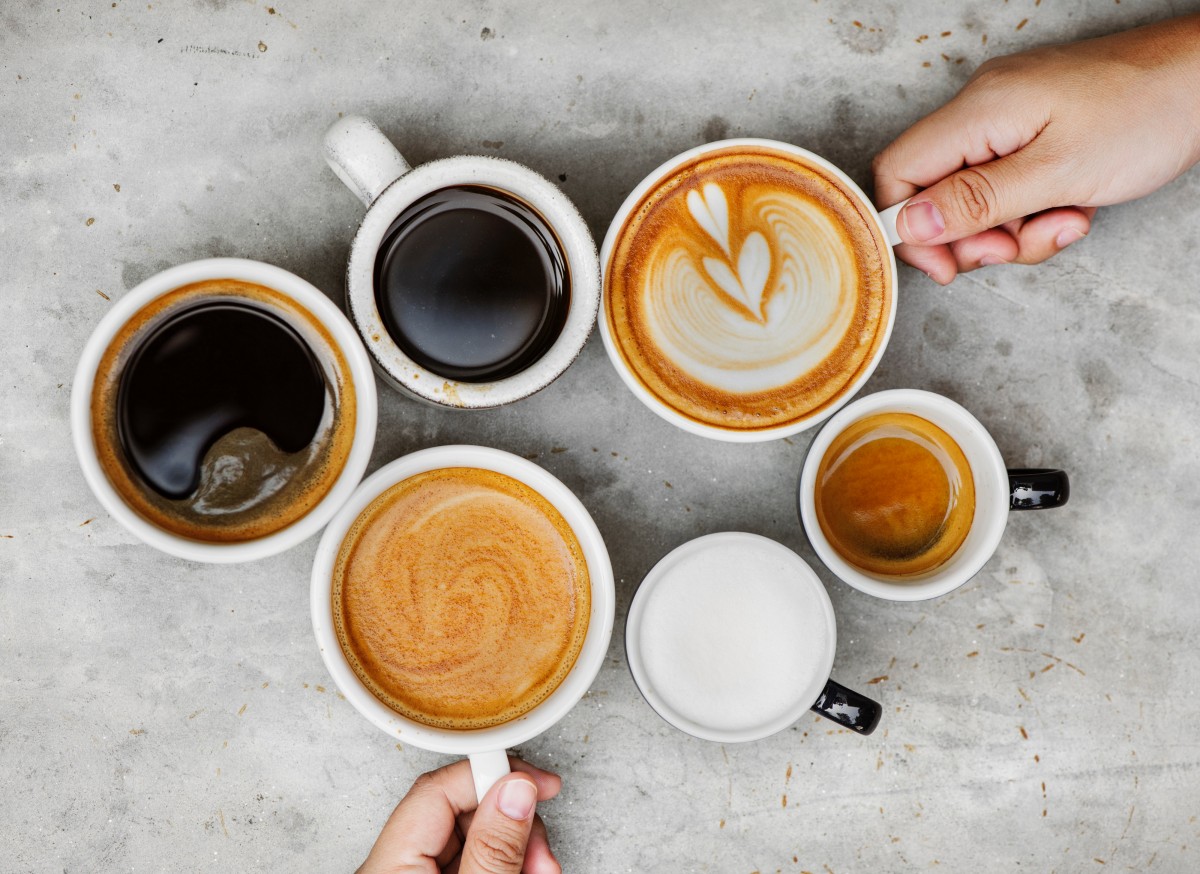 Coffee shops, much like pubs, cafes and libraries are so much more than a place to buy a tasty warm beverage and have a seat, they are a place for us to be together and connect, to feel the presence of others and to share in a connectedness.
The virtual coffee shop aims to create a space just like this, a space that you can chat, listen and connect, all without stepping outside your door. Bring your own coffee, pull up a chair and join a table. Have a chat, meet new people, invite your friends to join you, talk to our digital baristas about your day, or just listen to others chat while you work.
Along with our chat tables you can find book review groups where you can sign up to the reading list and read along with us and join the discussion.
Join one of our Bible study groups, where we join together to read the Word of God and reflect.
And just like your local, every Friday, join us for an hour of LIVE music to round off your week.
However you want to enjoy your time here, we're glad to spend it with you,
We'll see you there!