Blog
New Writer - Jo Penn on archaeology
We thank Ken MacKenzie for his Daily Worship and we welcome Jo Penn who begins Sunday 12th September.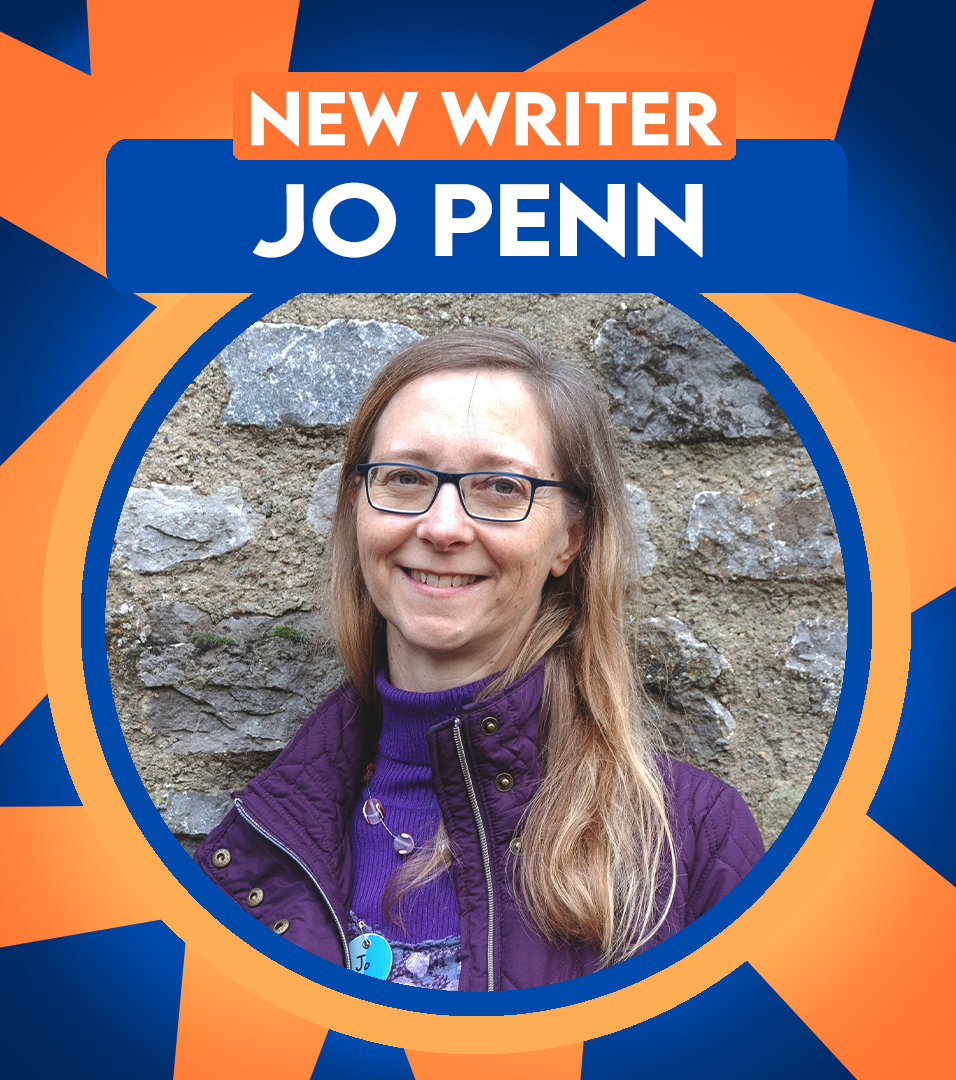 Jo is a member of the international, intentional Christian Community at Scargill House in the Yorkshire Dales. Scargill welcomes people for holidays, conferences and retreats both in-house and online. Scargill keeps in touch with friends and supporters through regular mailings, online events, service streaming and written reflections, see scargillmovement.org
Jo continues our theme Under Our Feet writing about archaeology, musicals and being still...
"As I walk through this ordinary day,

Show me its gift, and the wisdom planted there"
You can see all of Jo's contributions each day in Daily Worship. To dig more into our monthly theme look up our Connect material for Under Our Feet which offers prompts for group discussion or personal Bible study.