Blog
New Writer - Dan Harper: 'Is it fair?'
We thank George Sneddon for his Daily Worship week and we welcome Dan Harper.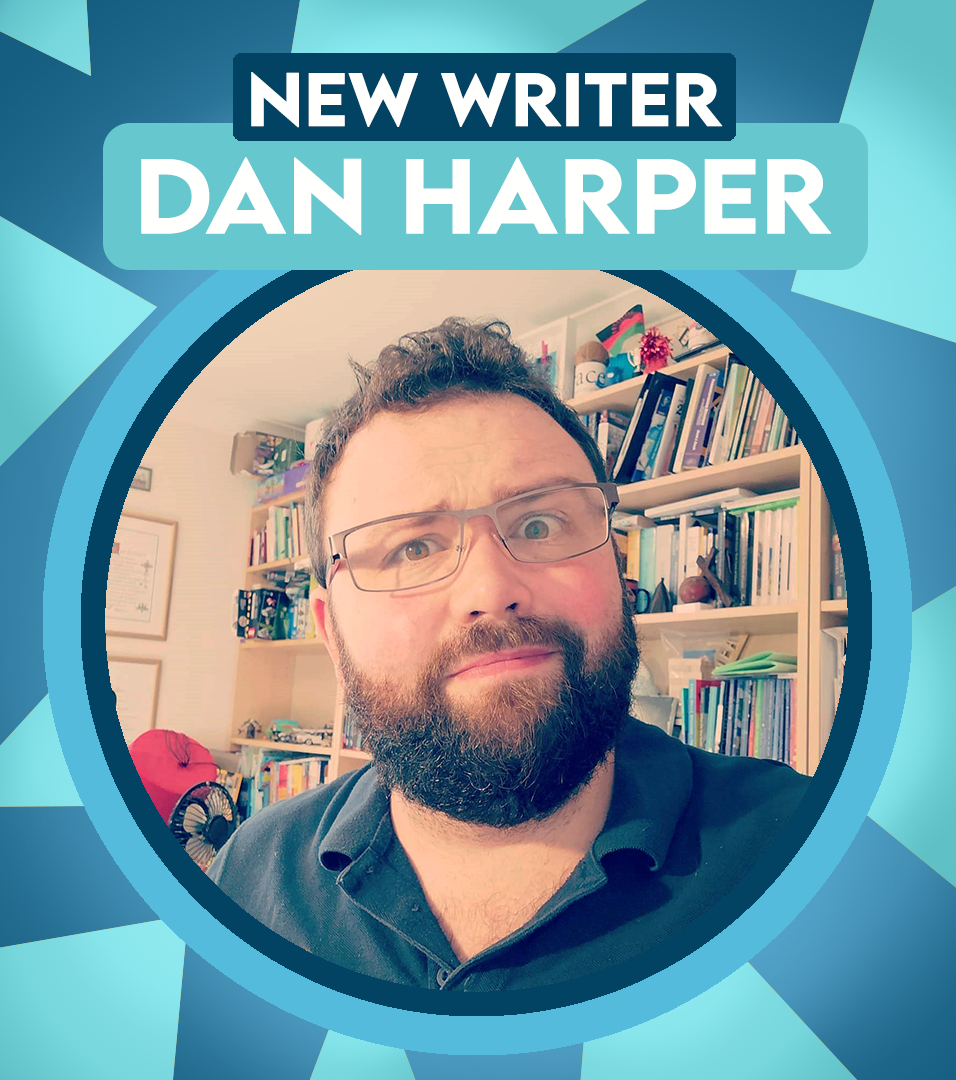 Dan is Parish Minister at Bridge of Allan Parish Church and he starts on Sunday 27th September.
Dan loves hope, justice and Lego. He thinks that questions, big and small, are really important in a life of faith. He knows that doubt is healthy, because without doubt there is no true belief.
He concludes our September theme The Ongoing Quest asking:
- Is it fair?
- Am I forgivable?
- Can I be like Jesus?
"Help me to grow with you and for you
So I can reach into the world and share your
hope, justice and love"
You can find Dan's writings in the Daily Worship section of the site.