Event
Sunday Live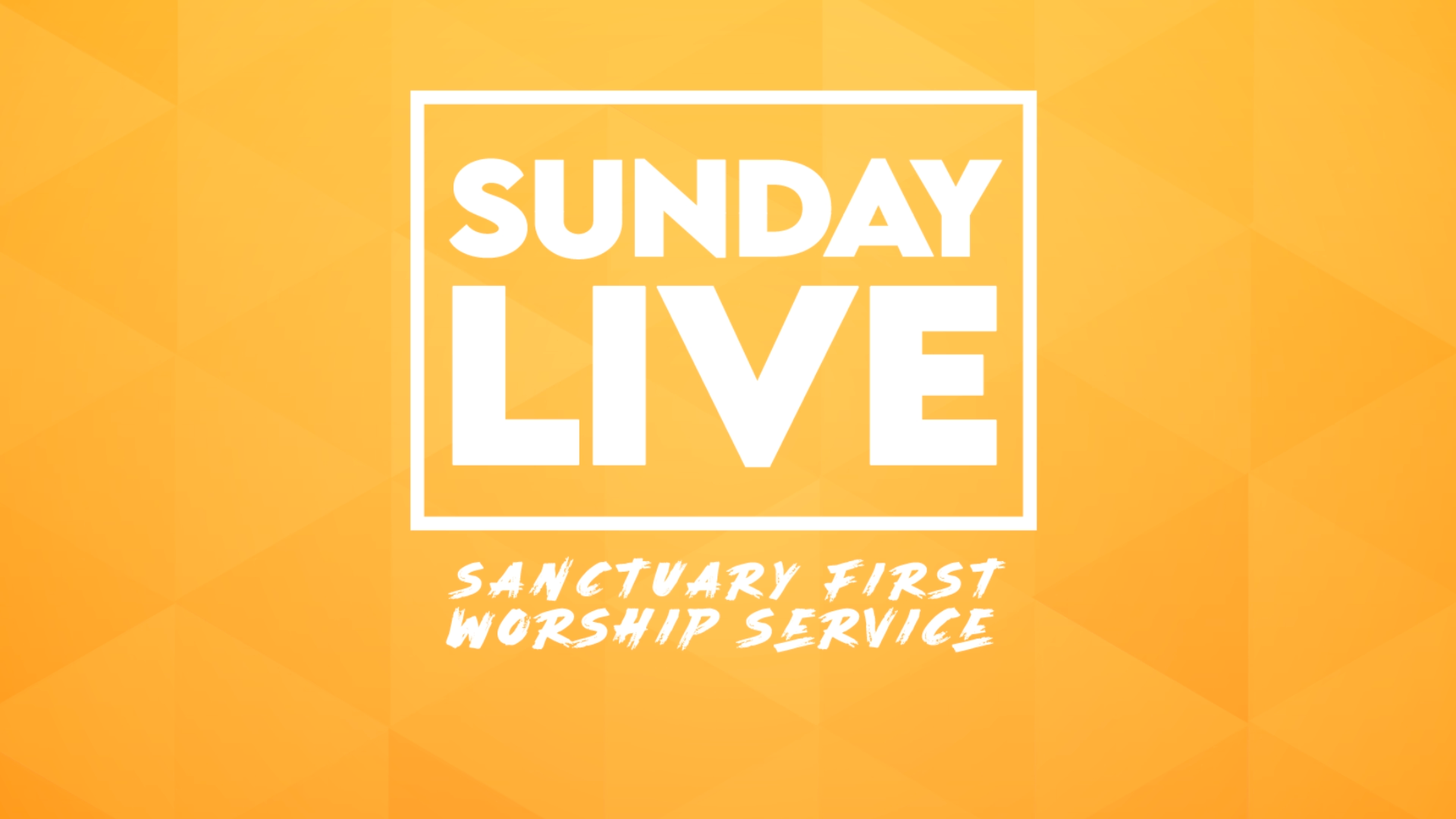 Sunday the 24th of May
This week on "Sunday Live" we network across the globe to host a live discussion between fellow christians witnessing to their faith. We hear from Tony Hiiiings working in Prisons in Western Canada. We hear from Grace Moses as she and her team reach out to embrace the tribal people known as the "Untouchables" And finally Neil Wallace from the Scots Kirk in Lausanne tells how he has been changed through serving those living with addiction. This will we hope prove to be an inspiring and challenging service.
We hope to highlight what it means to be a world church.
Join on Sunday At 3pm right here on Sanctuary First
Each Sunday, during this time of crisis, join us for a LIVE Worship Service.
With so many people isolated and apart from each other at this time it's important for us to still find time to come together and worship God. Using the gift of technology we can reach out to God and each other, but also encounter the living dynamic presence of the Holy Spirit at work through the internet.
The service will be live streamed here on Sanctuary First and on Facebook. We will be joined by members of our regular worshipping community. Every week we will have different guests and speakers who will contribute to our all age worship section.Join the Sanctuary First team for a full service of music, praise and reflection.
We start at 3pm UK Time Every Sunday Afternoon.