Event
Tales From The Library - The Good Old days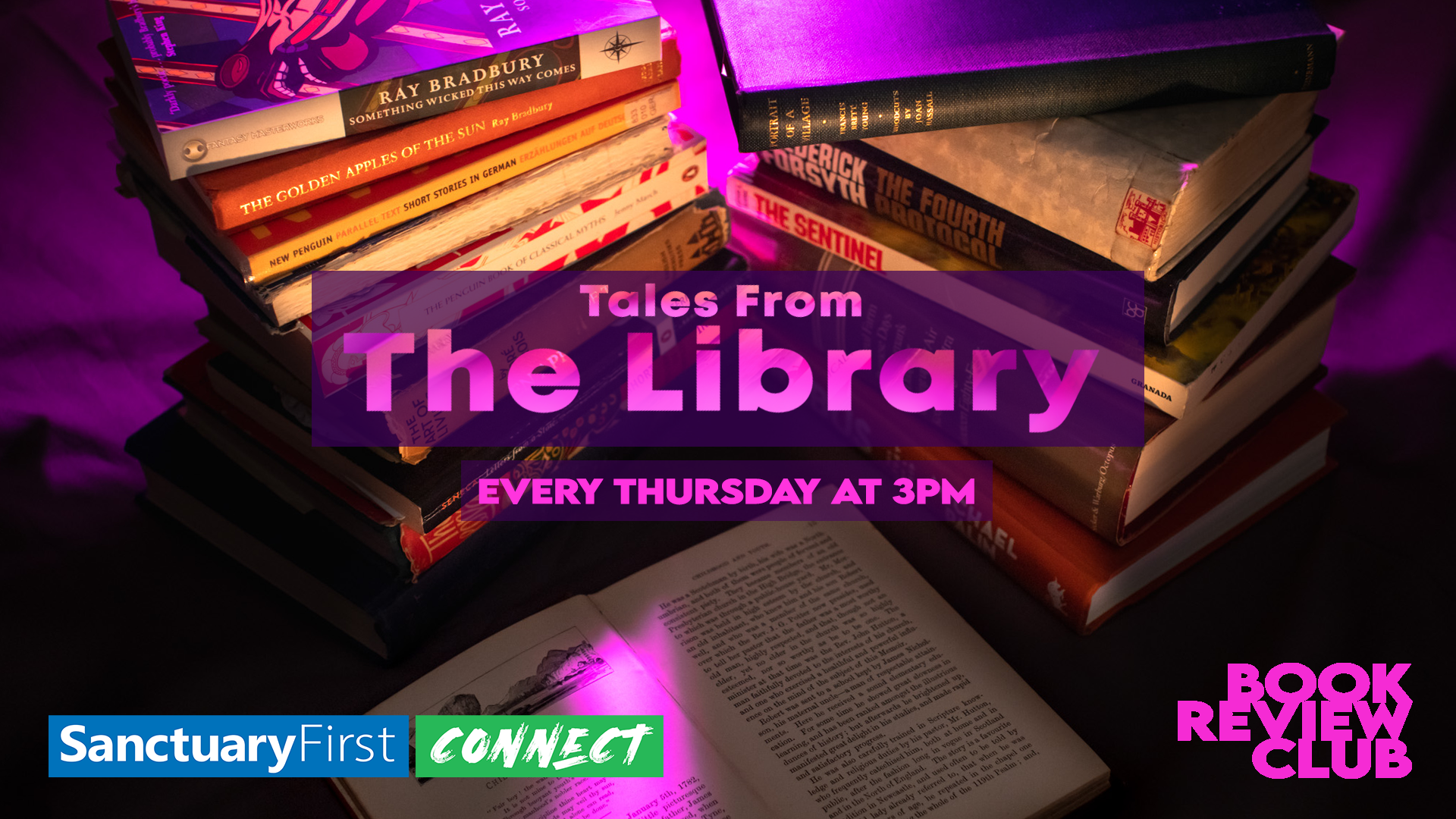 SIGN UP NOW - Every Thursday at 3PM
Join us for Tales From The Library: A new connect book review club in the Virtual Coffee shop. Every Thursday at 3pm we will explore a new book and tale from various different writers. Read the book in advance or listen to our available audio recordings of the stories and then join us for a chat about the story and its deeper themes and meanings. Book recordings will be made available on the Wednesday before the Connect Group chat. Sign up below in order to take part and access the books.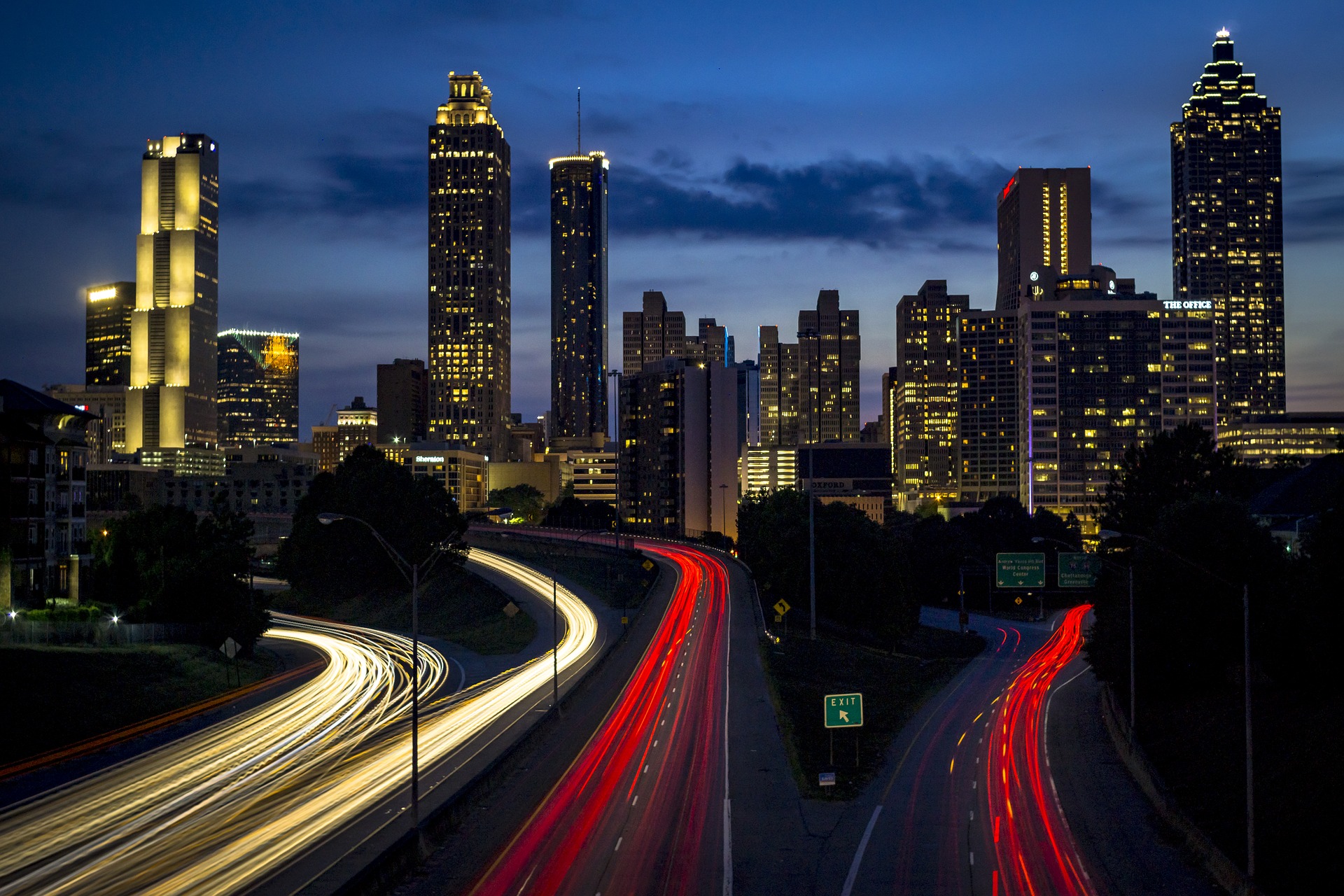 The Good Old Days By Gabrelle Wohmann
This week we will be looking at the short story 'The good Old days' By Gabrielle Wohmann. The Story originally in German has been translated as part of a series of parallel text stories by Ernst Zillekens. The book this story is from is 'Short Stories in German'. Gabrielle Wohmann is an author of short stories, novels, poems, radio plays, television plays, and essays. Born in Darmstadt in Germany in 1932 she died in 2015. She was a member of the Berlin Academy of Arts since 1975, and the German Academy for Language and Literature in Darmstadt since 1980.
In order not to reveal to much of what happens in this short story i have omitted a blurb. The recording can be listened to if you have signed up to the Sanctuary First book club. It is aproximatley 6 minutes in length.
Questions to think about while listening:
1. Think about the writers use of discriptive language, how does it paint an image in your mind?
2. Does the story flow well? How might this have been affected by its translation from german, possibly it is not noticable at all?
3. What do you think of the characters? How does your impression of them change throughout the story?
4. What do you think the writer is trying to say to us? Have they conveyed there message clearly?
5. Think about the period the story is set? is it now ? or perhaps the future or past?
Sign Up: Book Club
You need to log in to Sanctuary First and sign-up to join this activity. If you're not a member already, you can register instantly and come back to this page to sign-up to this activity.
PS Please note that if you receive the daily prayers/readings email, this doesn't necessarily mean you have an existing login to the website, you might still have to Register.
---