Event
Tales From The Library - The Beautiful Dream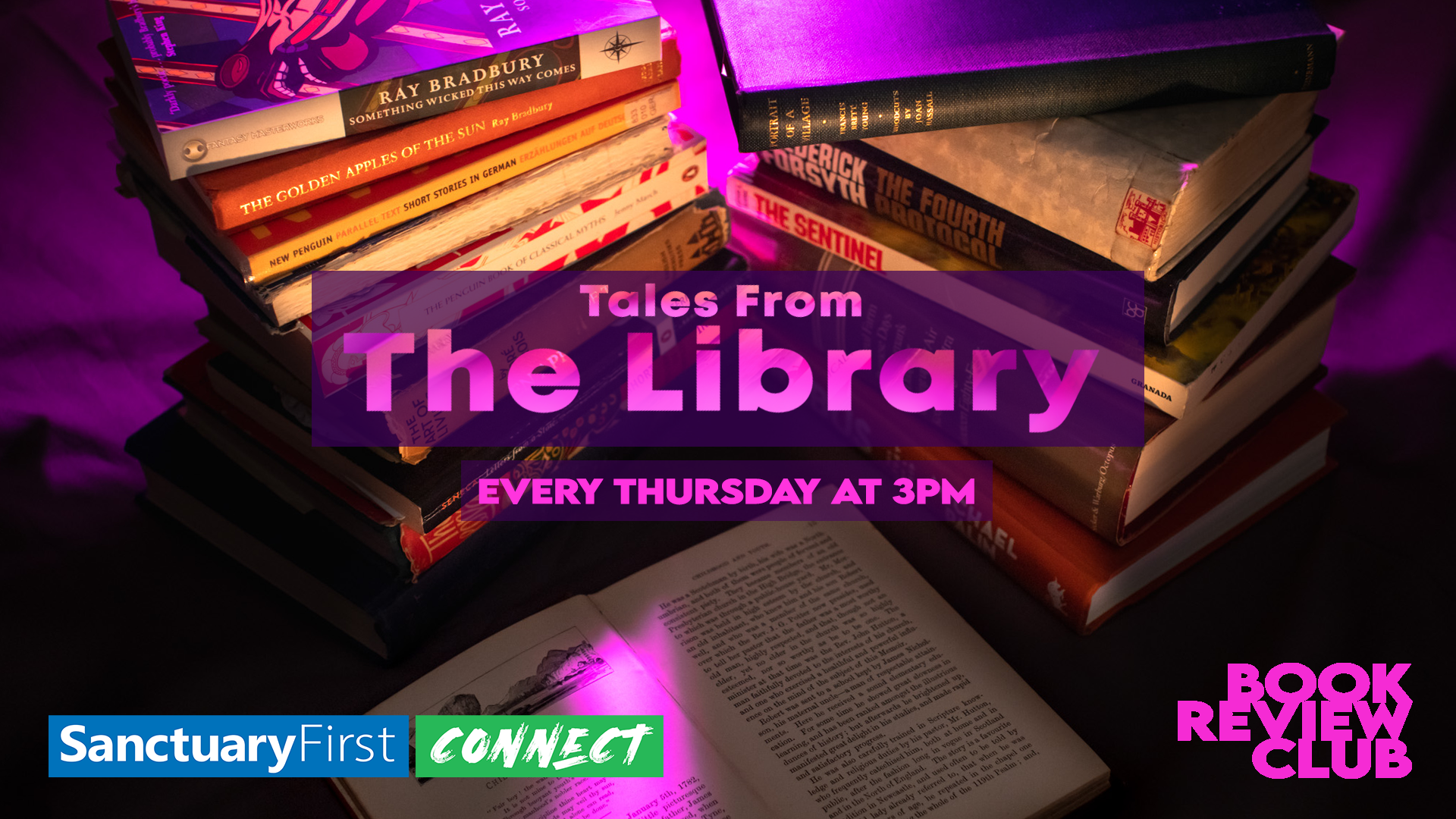 SIGN UP NOW - Every Thursday at 7:30PM
Join us for Tales From The Library: A new connect book review club in the Virtual Coffee Shop. Every Thursday at 7:30pm we will explore a new book and tale from various different writers. Read the book in advance or listen to our available audio recordings of the stories and then join us for a chat about the story and its deeper themes and meanings. Book recordings will be made available on the Wednesday before the Connect Group chat. Sign up below in order to take part and access the books.
'The Beautiful Dream' by Herman Hesse
This week we will be reading 'The Beautiful Dream' by Herman Hesse. Hesse's short German Fairy-Tales took a new direction in the Fairy Tale genre, moving away from the classic tropes of what was expected from these stories. Using dream like sequences is one of these new narrative devises he came to adopt several times, often taking on real world problems and scenarios, sometimes darkly distorting them to take the reader on an odyssey of fanciful adventure in the mind. This story follows the dream a young 17-year-old boy 3 nights before he tragically dies.
Questions
1. What do you make of the young man's death? How does Hesse present this news to us?
2. Think of the relationship between the opening passage of the story and the following dream, in what way are these two intertwined? How do they affect each other and our understanding of the story?
3. Think of the dream itself, who are some of the characters we meet, what significance do they have upon the young man as he nears the end of the dream and his life?
4. Think of the mentioning of death within the dream, does the dream foreshadow the young man's death?
5. What are the changes in the young man as he travels through the world of the dream? and how does he come out on the other end?
Sign up below to join the book club at 7:30pm on Thursday
Sign Up: Book Club
You need to log in to Sanctuary First and sign-up to join this activity. If you're not a member already, you can register instantly and come back to this page to sign-up to this activity.
PS Please note that if you receive the daily prayers/readings email, this doesn't necessarily mean you have an existing login to the website, you might still have to Register.
---