Event
Tales From The Library - The Art of Living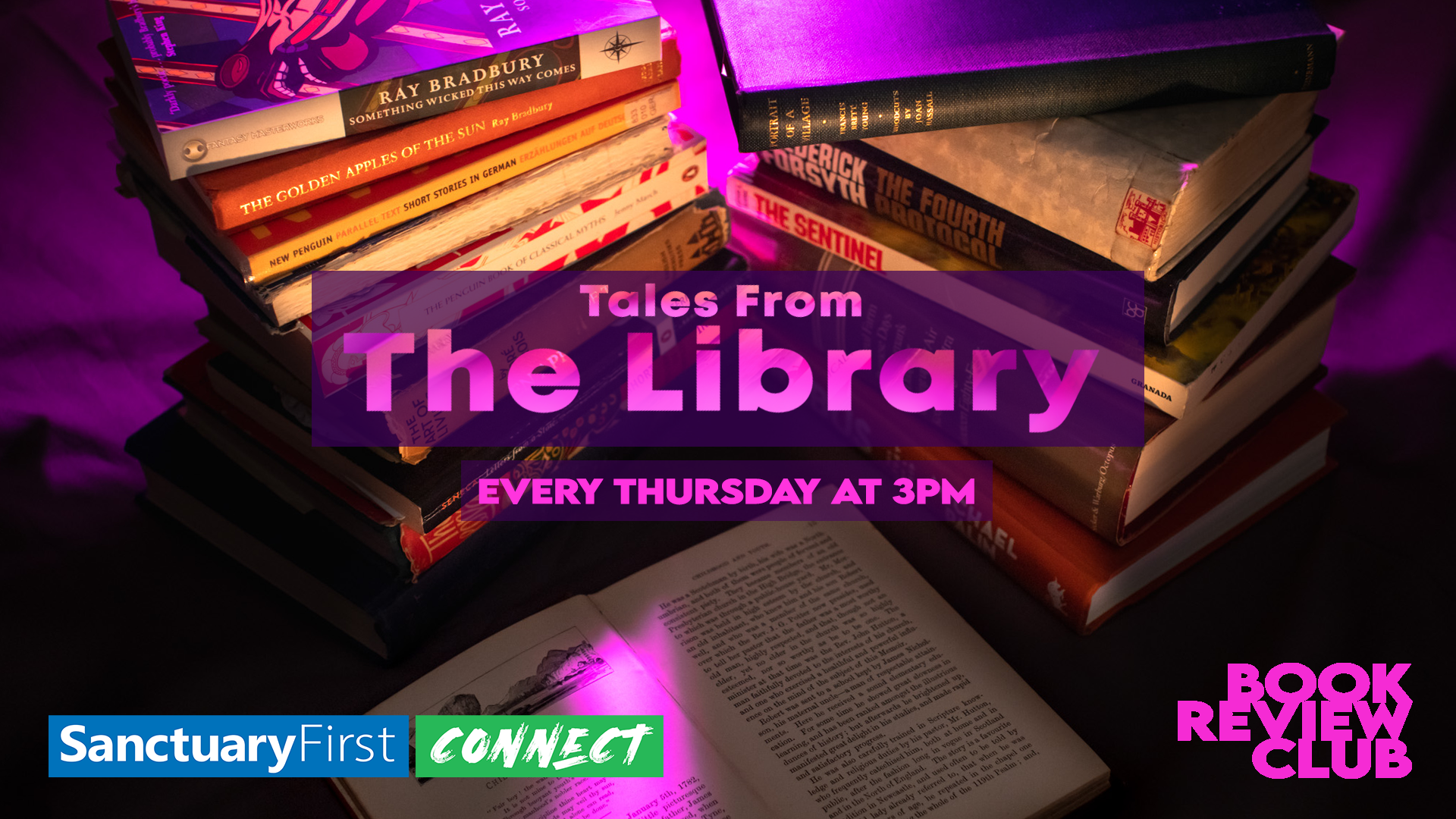 SIGN UP NOW - Every Thursday at 3PM
Join us for Tales From The Library: A new connect book review club in the Virtual Coffee Shop. Every Thursday at 3pm we will explore a new book and tale from various different writers. Read the book in advance or listen to our available audio recordings of the stories and then join us for a chat about the story and its deeper themes and meanings. Book recordings will be made available on the Wednesday before the Connect Group chat. Sign up below in order to take part and access the books.
BOOK LIBRARY: Check our the full library of our other books and Audio books HERE
This Week:
'The Art of Living - Chapter V:The Art of Thinking' by Andre Maurois
Here is the opening introduction to this week's Tales from the Library Book club reading. This week we are reading 'The Art of Living' by Andre Maurois 'Chapter V: The Art of Thinking'. This book was Widely distributed to military personnel in the 1940s as a soldiers handbook to life's struggles and questions. However to this day, the writings that Maurois has made here are still relevant now and pose interesting questions and provide some answers about the mysteries of life and philosophy. Find the Full Chapter down below in PDF form, and read this week's chapter of choice ahead of our meeting on Thursday at 3PM. All are welcome! Simply sign up for free to access the full book and join the club. Hope to see you there and hear what you have to say.
I have highlighted up to the point where the audio book ends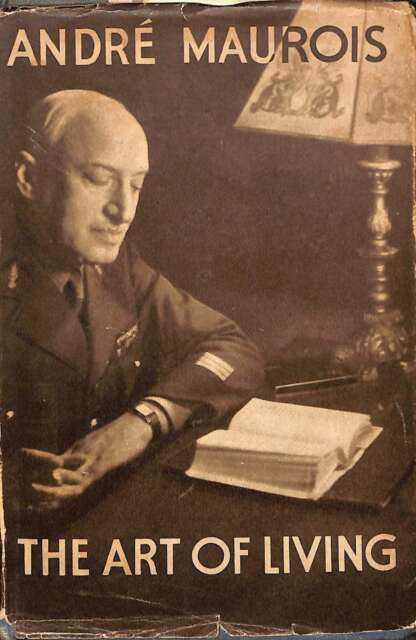 It's tricky to find a good copy of this 1940's translation by James Whitall but you can find other copies online HERE.
You can find a Digital ebook of another translation of the french to english in this book HERE.
Who is Andre Maurois?
André Maurois, born Emile Salomon Wilhelm Herzog, was a French author. André Maurois was a pseudonym that became his legal name in 1947.
During World War I he joined the French army and served as an interpreter and later a liaison officer to the British army. His first novel, Les silences du colonel Bramble, was a witty but socially realistic account of that experience. It was an immediate success in France. It was translated and also became popular in the United Kingdom and other English-speaking countries as The Silence of Colonel Bramble. Many of his other works have also been translated into English (mainly by Hamish Miles (1894–1937)), as they often dealt with British people or topics, such as his biographies of Disraeli, Byron, and Shelley.
During 1938 Maurois was elected to the prestigious Académie française. Maurois was encouraged and assisted in seeking this post by Marshal Philippe Pétain, and he made a point of acknowleging with thanks his debt to Pétain in his 1941 autobiography, Call no man happy - though by the time of writing, their paths had sharply diverged, Pétain having become Head of State of the Nazi-collaborationist Vichy France.
During World War II he served in the French army and the Free French Forces.
He died during 1967 after a long career as an author of novels, biographies, histories, children's books and science fiction stories. He is buried in the Neuilly-sur-Seine community cemetery near Paris.
sign up below to join the book club
Sign Up: Book Club
You need to log in to Sanctuary First and sign-up to join this activity. If you're not a member already, you can register instantly and come back to this page to sign-up to this activity.
PS Please note that if you receive the daily prayers/readings email, this doesn't necessarily mean you have an existing login to the website, you might still have to Register.
---