Event
Tales From The Library - Sun and Shadow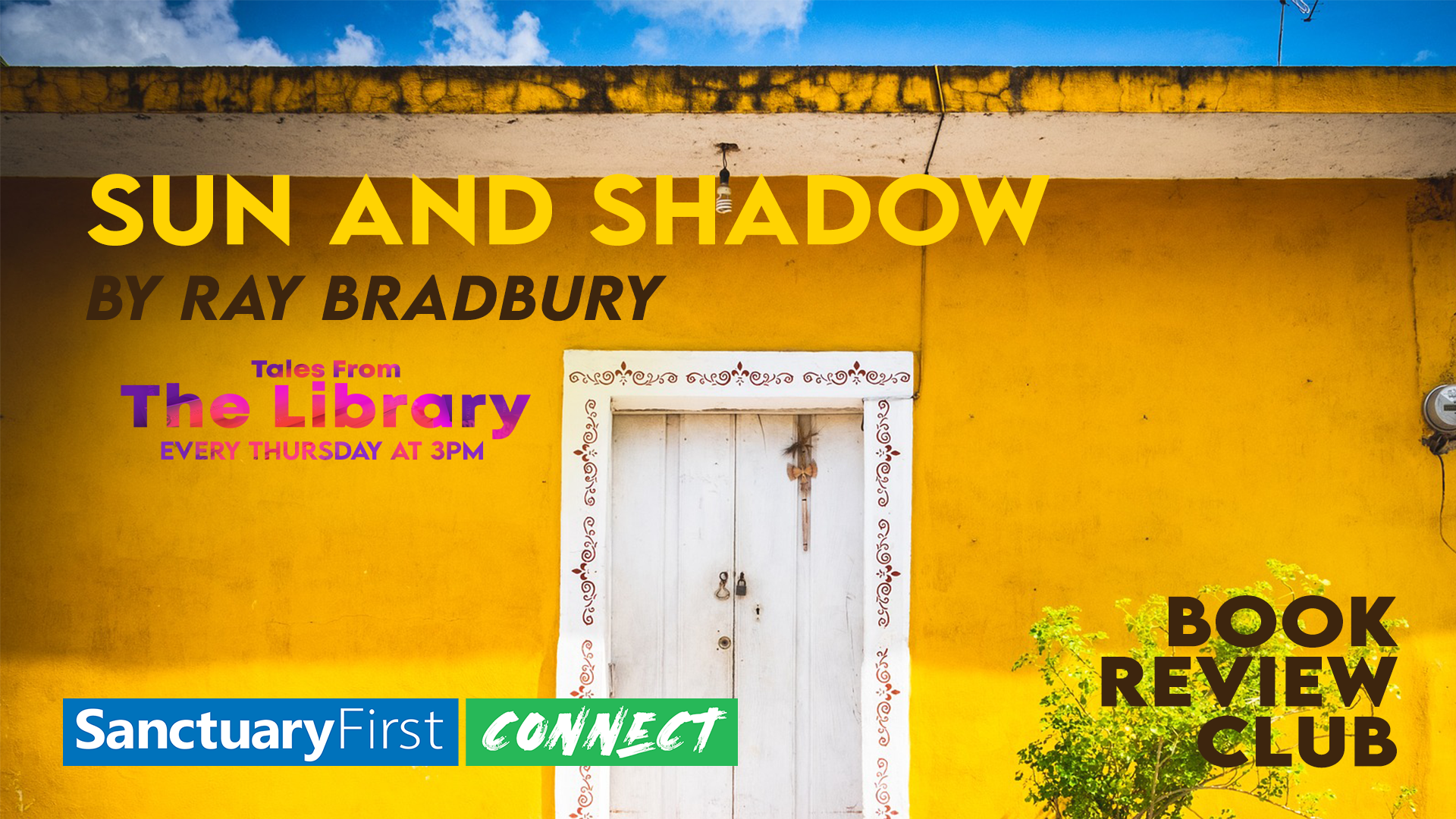 SIGN UP NOW - Every Thursday at 3PM
Join us for Tales From The Library: A new connect book review club in the Virtual Coffee Shop. Every Thursday at 3PM we will explore a new book and tale from various different writers. Read the book in advance or listen to our available audio recordings of the stories and then join us for a chat about the story and its deeper themes and meanings. Book recordings will be made available on the Wednesday before the Connect Group chat. Sign up below in order to take part and access the books.
BOOK LIBRARY: Check out the full library of our other books and Audio books.
Sun and Shadow by Ray Bradbury
This week we will be reading the short story 'Sun and Shadow' by Ray Bradbury. An unusual tale from Bradbury as the story is not his usual format of Sci Fi and takes a form closer to that of a drama or a comic play. The story focuses on the strange interaction between a local townsperson 'Ricardo' and a photographer that dares to take pictures with his house as the backdrop. As members of a first-world nation, we are disrespectfully quick to point out the flaws and downfalls of impecunious societies and use the societies like mere scenery, even though we walk together on this earth. In "Sun and Shadow," Ray Bradbury manipulates Ricardo to convey to the reader the impertinence from outsiders and the responses from Ricardo and his fellow townspeople. A tale less futuristic and fanciful and more based in the present reality than many of Bradbury's other 'Sci Fi' stories, yet like even the most fanciful of his tales it remains deeply current and relevant to our modern day lives.
First published in 1953 in the American news magazine The Reporter. Later that same year, Bradbury anthologized it in The Golden Apples of the Sun. "Sun and Shadow" was one of Bradbury's short stories adapted into an episode of the television series The Ray Bradbury Theatre. In the episode, which aired on October 3, 1992, the title is misspelled "Shaddow" both on-screen and on the DVD menu.
About the Author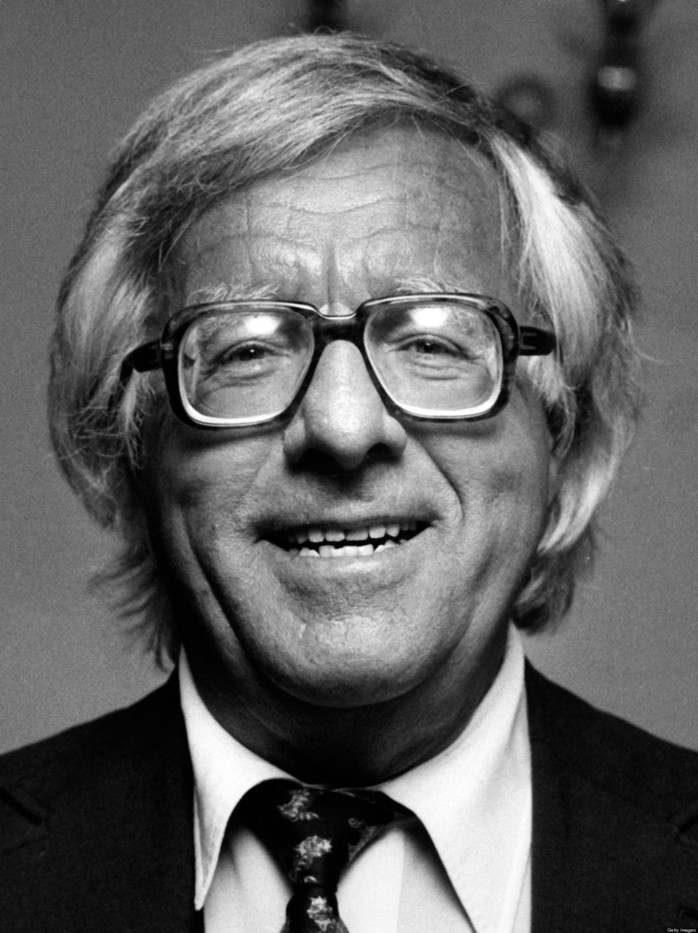 Ray Douglas Bradbury, American novelist, short story writer, essayist, playwright, screenwriter and poet, was born August 22, 1920 in Waukegan, Illinois. He graduated from a Los Angeles high school in 1938. Although his formal education ended there, he became a "student of life," selling newspapers on L.A. street corners from 1938 to 1942, spending his nights in the public library and his days at the typewriter. He became a full-time writer in 1943, and contributed numerous short stories to periodicals before publishing a collection of them, Dark Carnival, in 1947.

His reputation as a writer of courage and vision was established with the publication of The Martian Chronicles in 1950, which describes the first attempts of Earth people to conquer and colonize Mars, and the unintended consequences. Next came The Illustrated Man and then, in 1953, Fahrenheit 451, which many consider to be Bradbury's masterpiece, a scathing indictment of censorship set in a future world where the written word is forbidden. In an attempt to salvage their history and culture, a group of rebels memorize entire works of literature and philosophy as their books are burned by the totalitarian state. Other works include The October Country, Dandelion Wine, A Medicine for Melancholy, Something Wicked This Way Comes, I Sing the Body Electric!, Quicker Than the Eye, and Driving Blind. In all, Bradbury has published more than thirty books, close to 600 short stories, and numerous poems, essays, and plays. His short stories have appeared in more than 1,000 school curriculum "recommended reading" anthologies.
On the occasion of his 80th birthday in August 2000, Bradbury said, "The great fun in my life has been getting up every morning and rushing to the typewriter because some new idea has hit me. The feeling I have every day is very much the same as it was when I was twelve. In any event, here I am, eighty years old, feeling no different, full of a great sense of joy, and glad for the long life that has been allowed me. I have good plans for the next ten or twenty years, and I hope you'll come along."
How to join the club to chat
Once you are singed up the link to join via zoom will apear above on this page at 3PM on Thursday. To join you will need a phone/tablet or laptop with a built in camera and microphone (most modern devices come with this) you may need to download the zoom app onto your phone if you are using a phone to join.
Sign up below
Don't have a Log In? Create a profile now
---