Event
Tales From The Library - Into Africa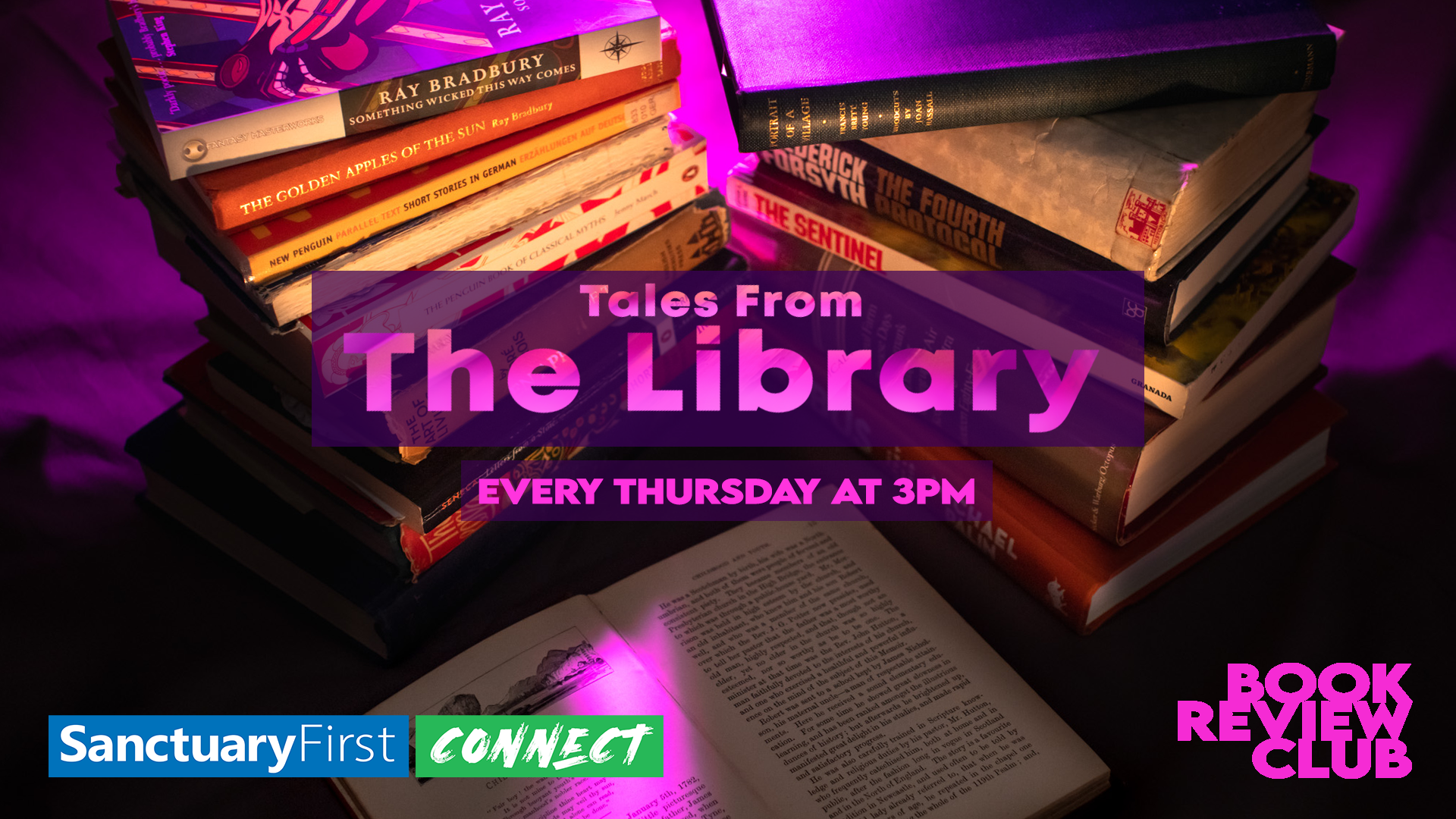 SIGN UP NOW - Every Thursday at 3PM
Join us for Tales From The Library: A new connect book review club in the Virtual Coffee Shop. Every Thursday at 3pm we will explore a new book and tale from various different writers. Read the book in advance or listen to our available audio recordings of the stories and then join us for a chat about the story and its deeper themes and meanings. Book recordings will be made available on the Wednesday before the Connect Group chat. Sign up below in order to take part and access the books.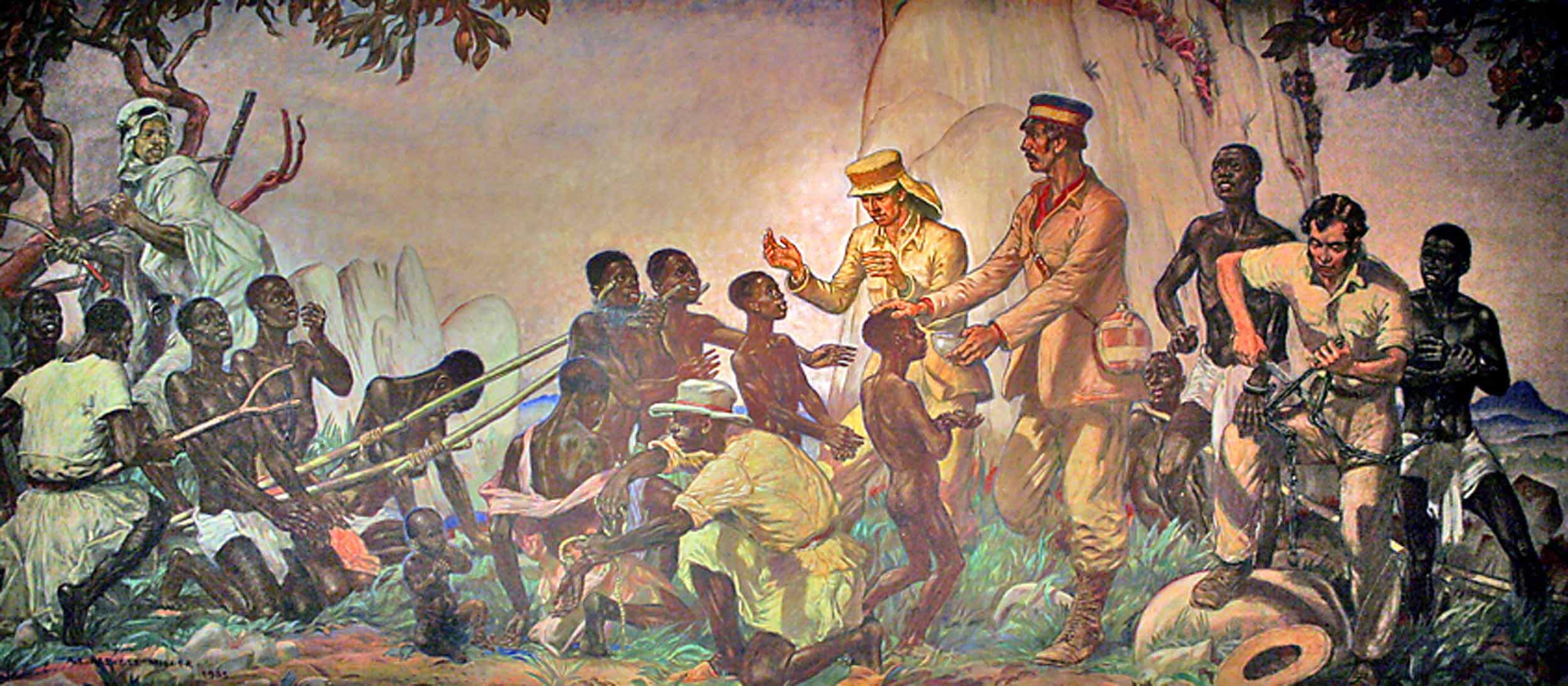 Into Africa: The Epic Adventures of Stanley & Livingstone By Martin Dugard
This week we will be reading the first chapter of Into Africa by Martin Dugard.
A Dramatic retelling of the Stanley & Livingstone Story, about how Henry Stanley found David Livingstone in Africa.
In 1866 Britain's foremost explorer, Dr David Livingstone, went in search of the answer to an age-old geographical riddle: where was the source of the Nile? Livingstone set out with a large team, on a course that would lead through unmapped, seemingly impenetrable terrain into areas populated by fearsome man-eating tribes. Within weeks his expedition began to fall apart - his entourage deserted him and Livingstone vanished without trace. He would not be heard from again for two years.
While debate raged in England over whether Livingstone could be found in the unmapped wilderness of the African interior, James Gordon Bennet, a brash young American newspaper tycoon, hatched a plan to capitalise on the world's fascination with the missing legend. He commissioned his star reporter, Henry Morton Stanley (born John Rowlands in Wales!), to search for Livingstone. Stanley undertook his quest with gusto, filing reports that captivated readers and dominated the front page of the New York Herald for months.
INTO AFRICA traces the journeys of Livingstone and Stanley in alternating chapters. Livingstone's is one of trials and set-backs, that finds him alone and miles from civilisation. Stanley's is an awakening to the beauty of Africa, the grandeur of the landscape and the vivid diversity of its wildlife. It is also a journey that succeeds beyond his wildest dreams, clinching his place in history with the famous enquiry: 'Dr Livingstone, I presume?'. In this, the first book to examine the extraordinary physical challenges, political intrigue and larger-than-life personalities of this legendary story, Martin Dugard has opened a fascinating window on the golden age of exploration that will appeal to everyone's sense of adventure.
The Book is available to purchase on google books - links included below - and the chapter we will be covering is available for free via the same link should you wish to further study the book or read the passage again.
Sign up below or log in to be able to listen to the Audio book recording for this weeks chapter.
Sign Up: Book Club
You need to log in to Sanctuary First and sign-up to join this activity. If you're not a member already, you can register instantly and come back to this page to sign-up to this activity.
PS Please note that if you receive the daily prayers/readings email, this doesn't necessarily mean you have an existing login to the website, you might still have to Register.
---